Rick Rubin Teases Kanye West 'Yeezus' Part Two Album
28 June 2013, 13:56
The producer speaks about his time working with the rapper and feeling "panicked" the whole time.
Rick Rubin has revealed that Kanye West's 'Yeezus' album may well be the first of two parts.
The 'Jesus Walks' rapper recently hit the top of the charts with his latest record and another may well be in the pipeline.
Speaking to Newsweek, the legendary producer revealed the process was difficult at times and often left him panicked due to the rapper's deadline.
Asked about how the record was sounding when it first came to him, Rick said: "Kind of meandering, unfocussed, usually without his vocals."
He admitted: "I assumed that the album was scheduled to come out next year. So I said, 'When are you thinking of finishing up?' And he said 'It's coming out in five weeks'. Like completely confident and fine."
"To me it seemed impossible what he was asking. I remember I wasn't feeling that well that day and I was thinking, is the music making me sick?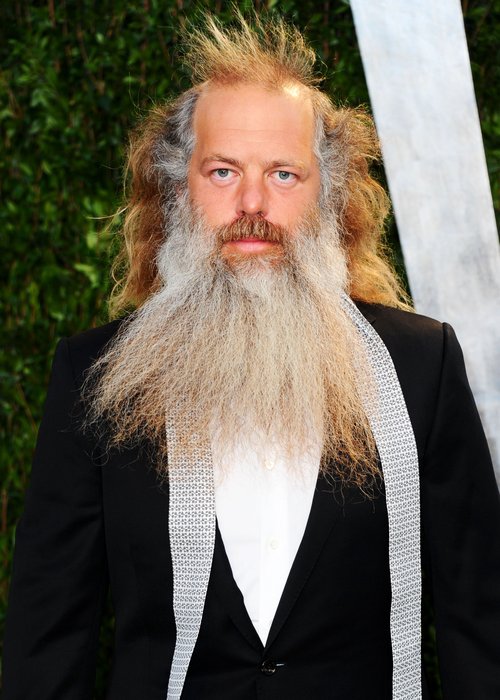 "I don't feel food about this. We ended up working probably 15 days, 16 days, long hours, no days off, 15 hours a day, I was panicked the whole times."
Teasing the potential release of a new album he said: "We talked a lot about minimalism. My house is basically an empty white box, when he walked in, he was like, 'My house is an empty white box, too!'
"Initially he thought there were going to be 16 songs on the album. But that first day, before he even asked me to work on it, I said ' maybe you should make it more concise.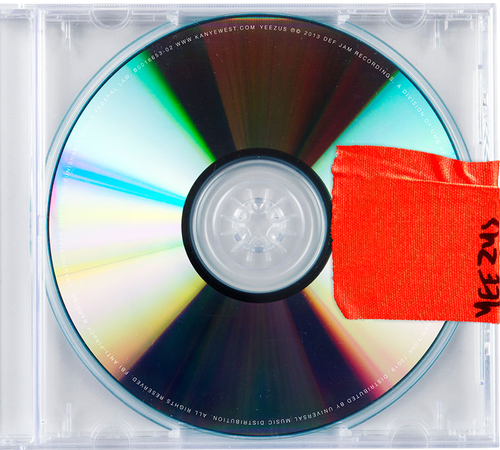 "Maybe this is just the first half'. That was one of the first breakthroughs, Kanye was like 'That's what I came here today to hear! It could be 10 songs'."
Asked if that meant 'Yeezus' the second was on it's way, he said: "Might be."
Rick has also contributed to Kanye's 'Watch The Throne' collaborator Jay-Z's new album 'Magna Carta Holy Grail' – which is released on 4th July.