WATCH: What If... Kanye West's EPIC VMAs 2015 Speech Had Been A Stand-Up Comedy Show
1 September 2015, 15:59
Kanye West Makes His Stand-Up Comedy Debut
01:56
Imagine a world where instead of giving a 12-minute speech... Kanye makes the crowd SERIOUSLY holla!
Kanye West (as always) caused more than a bit of a stir at the MTV VMAs with his *ahem* lengthy acceptance speech for Video Vanguard Award this year, but as always the Internet is there to throw a little shade his way!
YouTuber David Elmeleh has reimagined what Kanye's speech would have been like if it had actually been a stand-up comedy show, re-cutting the best bits from 'Ye's rant and adding in audience interaction… and it's kinda amazing!
Hit play on the video above and imagine a world where Kanye's rants always end in a serious #LOLcano from the crowd because, let's face it, his comedic timing is often spot on.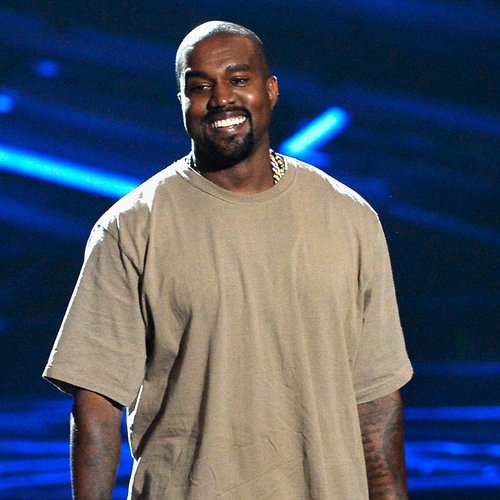 And stick around for a cheeky joke at the end around Kanye's declaration that he intends to run for President in 20/20. #KanyeForPrez?
You may also like...