Kanye West, Kim Kardashian & Taylor Swift Among Time Mag's 100 Most Influential People
17 April 2015, 15:06 | Updated: 17 April 2015, 15:08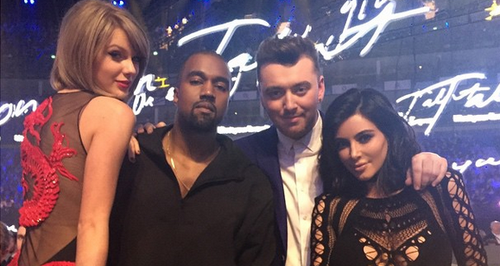 Kimye and Tay Tay are on the list of the most influential people of 2015 – no small feat!
The Time Magazine list of 100 most influential people of the year has been released – and it's no surprise Kanye West gets a special mention in the Titan category.
Kanye, his wife Kim Kardashian and Taylor Swift all feature on the illustrious list – and there are world leaders and philanthropists on there too!
In Kanye's profile, he's described as pushing boundaries in his work. Time says, "Kanye West would be the first person to tell you he belongs on this list. The dude doesn't believe in false modesty, and he shouldn't. Kanye's belief in himself and his incredible tenacity—he performed his first single with his jaw wired shut—got him to where he is today."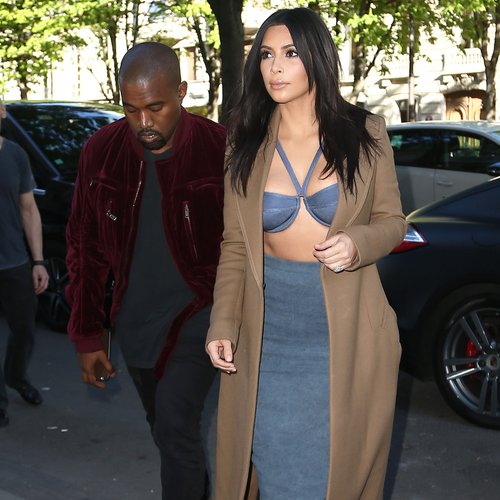 "And he fought for his place in the cultural pantheon with a purpose. In his debut album, over a decade ago, Kanye issued what amounted to a social critique and a call to arms (with a beat): "We rappers is role models: we rap, we don't think." But Kanye does think. Constantly. About everything. And he wants everybody else to do the same: to engage, question, push boundaries."
"Now that he's a pop-culture juggernaut, he has the platform to achieve just that. He's not afraid of being judged or ridiculed in the process. Kanye's been playing the long game all along, and we're only just beginning to see why."
Kim K is described as a "media phenomenon" and the new wave of celebrity as she seems to tick every box for her audience. "Beautiful in an exotic, totally exaggerated way, Kim exudes energy, sexuality, drama, determination, impetuousness and happiness."
"But she and her famous, entrepreneurial siblings—shepherded by a savvy, tireless matriarch—have also expanded the very definition of family. The Kardashians are a totally modern construct. They are a blended family, of Armenian descent, with biracial pairings (Kim is married to Kanye West) and a reportedly transgender parent. They work hard, and they stick together through thick and thin."
Taylor Swift features in the 'Icons' category where she is praised for her talent and wisdom. Time says, "I'm amazed at how much earned wisdom Taylor threads into her work. She seems tuned in to the greater good, and she embraces—thoughtfully and authentically—the chance to contribute to the world."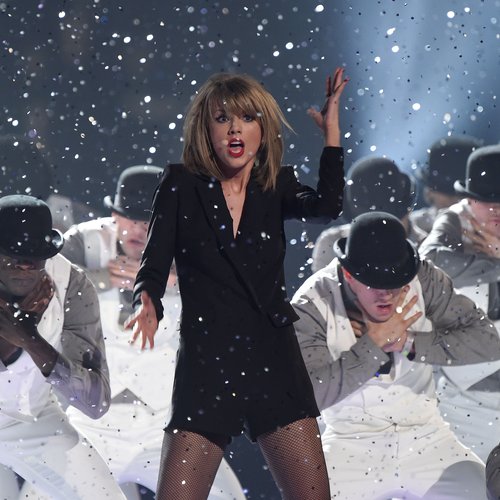 "Along with her staggering list of accomplishments, perhaps the most exciting thing about Taylor is that she's just getting started with what she plans to mine from her fierce, curious, boundlessly talented and beautiful heart."
Well, that's something pretty impressive!