WATCH: Kanye West Recreates THAT Taylor Swift Moment At A Wedding & It's AMAZING
25 April 2016, 10:25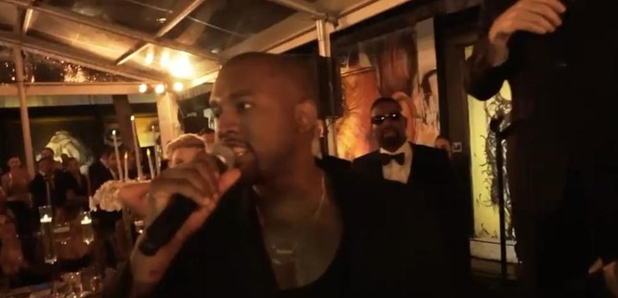 Kanye can NEVER pass up an opportunity to be the centre of attention… even if it's at someone else's wedding!
It can never be said that Kanye West is a shrinking violet, but we're kind of loving his latest stunt… recreating THAT Taylor Swift incident at his friend's wedding!
Kanye and Kim were at the wedding of their friends David Grutman and Isabela Rangel in Miami over the weekend when Kanye grabbed the mic during the speeches… and this EPIC moment happened.
Yep, Kanye described the wedding as "one of the best weddings of all time", aka the same thing he said when he interrupted Taylor Swift's 2009 MTV VMAs acceptance speech… which is actually quite nice considering he could have said his own wedding was the best wedding of all time.
While her husband was busy making himself the centre of attention, Kim Kardashian also didn't want to be left out… so she posted a series of ridiculously steamy photos on her Instagram (as you do at a wedding).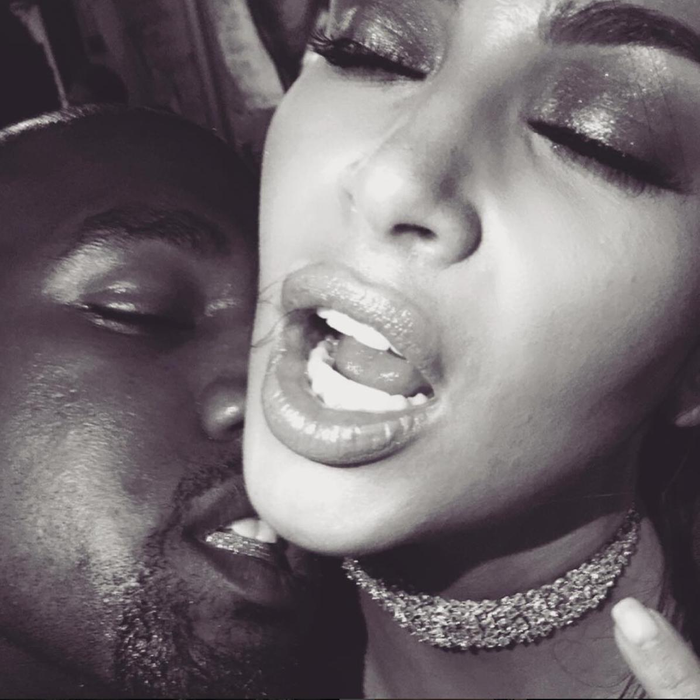 Oh, you guys. Never change.