Forget What You Heard, Kanye West Stayed At A Scottish Hotel & Was The Best Guest Ever
13 April 2016, 15:05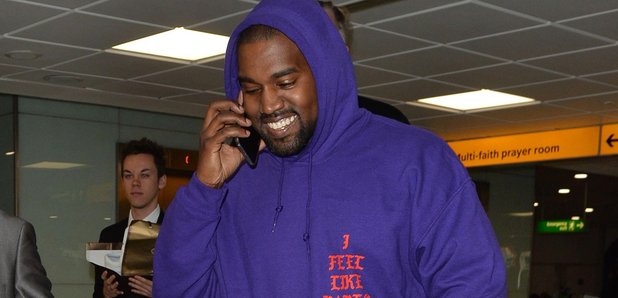 We only ever normally hear about his tantrums and diva antics, but it turns out he's welcome back any time to this particular hotel on this remote Scottish island.
Forget everything you think you know about Kanye West – it turns out he's the perfect house guest, as proven by his recent stay on a remote Scottish island to film his new music video for 'Waves'.
Yep, he and his entourage booked up half of the Skeabost House Hotel on the Isle of Skye last weekend, and the owners had nothing but nice things to say about Yeezy when he stayed at their family-run 14-room guesthouse.
Owners Annie Gracie and Ken Gunn told the Daily Mail, "Kanye was the perfect guest - charming, courteous and polite. We were delighted to offer him and his companions our usual Highland hospitality and would welcome him back any time."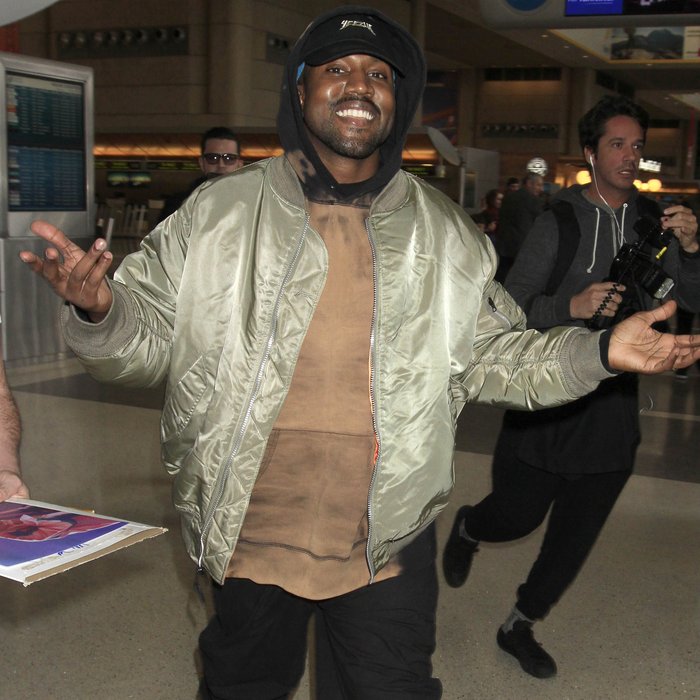 Kanye of course booked the largest room in the hotel for himself, complete with a four poster bed as his base while he filmed his new video on the island.
Well, it's nice to hear some news about Kanye that doesn't involve a 4-page rant… and if you ever need a place to stay next time you're in the UK, we totally have a spare room for you.