This Kanye West Song Mash-Up With Sam Smith Will Blow Your MINDS!
27 November 2014, 10:14 | Updated: 27 November 2014, 10:49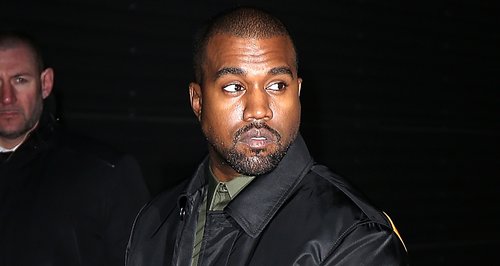 Give this amazing new mash-up of Kanye's rap skills and Sam's hit 'I'm Not The Only One' a listen.
Kanye West and Sam Smith aren't exactly two artists you'd naturally put together for a collaboration, but we've just had an incredible preview of what these two superstars could come up with!
Carlos Serrano has uploaded a powerful and moving mash-up song to his SoundCloud featuring Sam's recent Vodafone Big Top 40 hit 'I'm Not The Only One' with Kanye's 2007 critical hit 'Can't Tell Me Nothing'. And it works VERY well!
Hit play on the clip above and let us know what you think to the new mash-up… and whether you'd now like to a see a REAL collaboration between Sam and 'Ye!
Check out a snap of Sam from his performance at the American Music Awards 2014 last weekend below: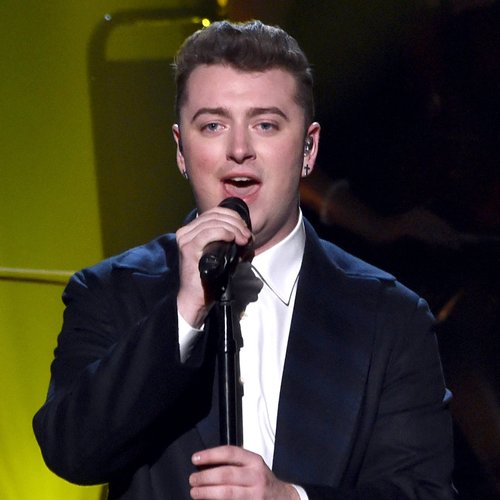 You may also like...