Random Kanye West News: 'Ye Is Petitioning For A No-Fly Zone Over His House For Privacy
13 August 2015, 11:06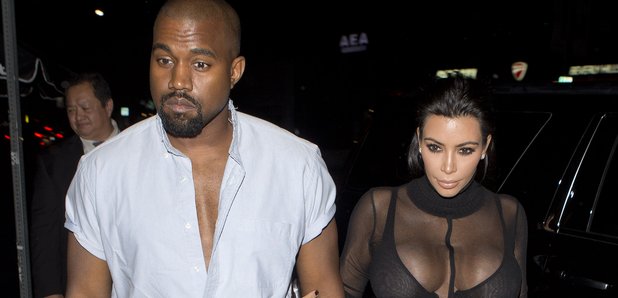 There's no lengths Kanye won't go to, to ensure that his family has total privacy from the paps.
We can understand stars installing giant fences and security systems to keep the paparazzi away from their homes, but Kanye West wants to go one further – and is applying to have a no-fly zone over his house!
Yep, Kanye apparently wants total privacy for his family as he and Kim Kardashian prepare for their second baby, a little brother for North – and that includes people not being able to fly overhead.
Kanye, who lives in Los Angeles' fancy Hidden Hills area, is apparently trying to get as many of his neighbours to sign a petition to help get a no-fly zone approved.
As well as Kimye, the gated community is home to Drake and LeAnn Rimes, whose doors Kanye is claimed to have knocked on to convince them to back the cause.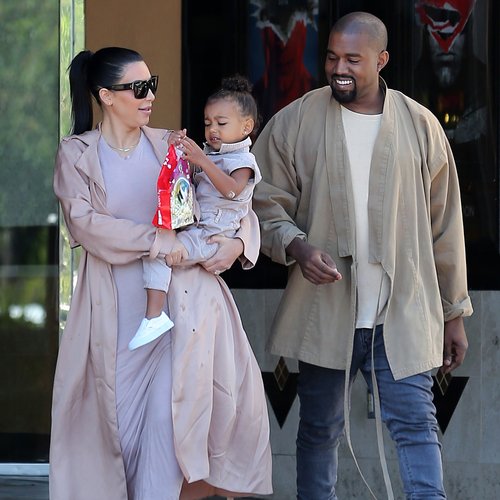 A source told InTouch, "Kanye has turned up on the doorsteps of Drake, LeAnn Rimes, and David Boreanaz, asking for support.
"Everyone thinks it's a great plan, so he's getting a petition ready. He's determined to make this happen. Kanye is all about protecting North and Kim."
It's not the first extreme measure Kanye has taken for his family – he apparently invested in a $3million house hospital so his family would get the best and most immediate care if they needed it.
A source at the time told the Daily Star, "The special suite will include an X-ray machine, CT scanner, ultrasound and blood-taking facilities. Other celebrities such as Madonna have taken similar measures in the past, but not on such a grand and costly scale."
We're kind of hoping this rumour is true and Kanye is so powerful he even owns the SKY above. AMAZING.