LISTEN: Is Kanye West's New Song 'Awesome' About Kim Kardashian?
12 March 2015, 10:35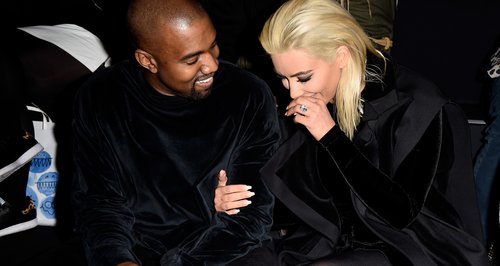 The rap superstar has a new song emerge, and we reckon it's TOTES about his lady!
Did Kanye West just drop a new song ALL about how much he loves wife Kim Kardashian?
A song called 'Awesome' has emerged online, which he first played around two years ago, with an official version now doing the rounds and pointing at the song lyrics being about his lady.
"You don't need to listen to your manager, you're way too hot for them to handle you," Kanye raps in the song. "I'd rather do nothing with you, than something with somebody new.
No announcement has been made about whether 'Awesome' will feature on Kanye's brand new album 'So Help Me God', but if it goes down well with fans it could well happen!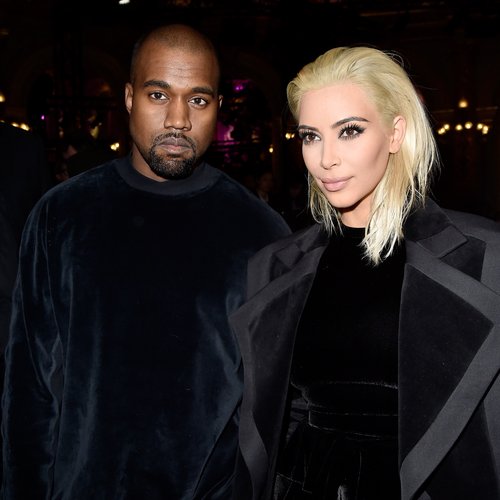 You may also like...