"All I Do Is Go To The Studio": Kanye West Talks About His New Album And Family Life
12 June 2015, 11:19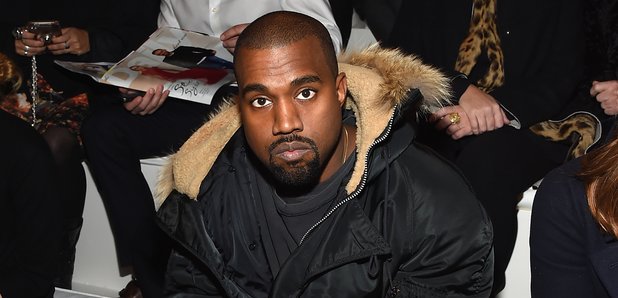 Kanye reveals that he's actually "completely boring" but he's loving life working on new music and awaiting baby number two.
To most people, Kanye West's life looks like a whirlwind of fun things, but the rapper has admitted that he's actually "completely boring". Who knew?
Kanye revealed that he's back in the studio working hard on new music and his other projects – and of course, he's spending time with Kim Kardashian and North ahead of the arrival of their second baby.
He told US radio station Hot 97, "I'm just living my life, I'm having a good time. I'm with my family and I'm getting the opportunity to create, work on my clothes, work on my films, work on DONDA, work on the next album.
"Work on it slowly, make it an art project, deliver the innovation I know and that I've consistently done since '808s' and 'Dark Fantasy'. I'm in my own zone. I can't walk around trying to defend myself and chime in on everything."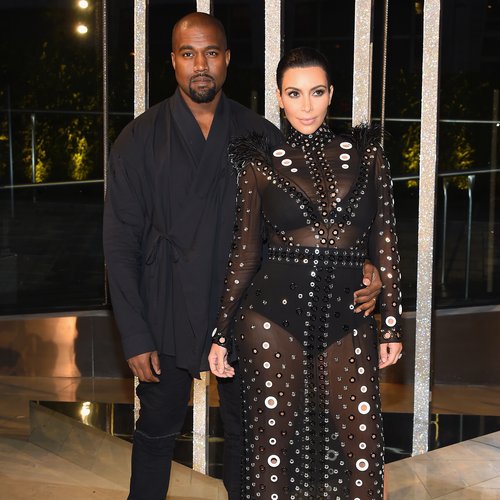 Kanye's new album, 'Swish', has been a long time in the making, and Kanye admitted that it still isn't complete. "I really want to go away. I've been doing a lot of features and everything.
"Right now, I just want to take some time to really focus on my album, focus on this next collection, and focus on North's birthday. Just focus on my family and then be able to recharge, energize, and then bring something of value.
"I'm completely boring actually. All I do is go to the studio every day. I'm riding through the 'burbs with no woes. I'm not at the club… I'm never gonna be nowhere."
No, Kanye! You can't give up being controversial for being boring - who else is going to take your crown?