5 Reasons Why We Wish WE Were Having A Pre-BRITs Nando's With Kanye West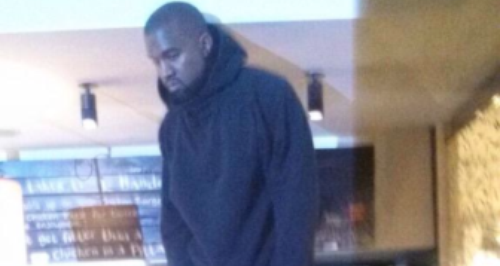 Might as well call the whole night off, the best moment of the #BRITs2015 has already happened thanks to Kanye West.
Considering Kanye West was only announced to be performing at the BRITs 2015 barely 24 hours ago, he's already completely taken over the awards - thanks to treating himself to a 'cheeky Nando's' at the O2, with a LOAD of fans in tow.
That's right, while some Nando's enthusiasts were probably given the shock of their lives after Yeezus came swanning in looking for some lemon and herb chicken, we're now feeling EXTREMELY jealous - and here are the reasons why.
1. He'd let you finish (your meal)... But only after telling you Beyonce ordered the best Nando's of ALL TIME
And for once, we wouldn't be completely raging about being interrupted while eating.
2. There would be SO. MANY. PUNS. He wouldn't even know what hit him...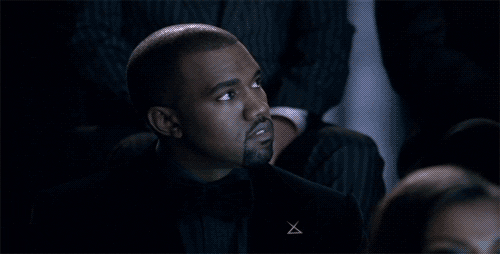 "You can get a side. But ONLY ONE." Oh how he would laugh.
3. There'd be loads of banter - you know, like when THIS double date happened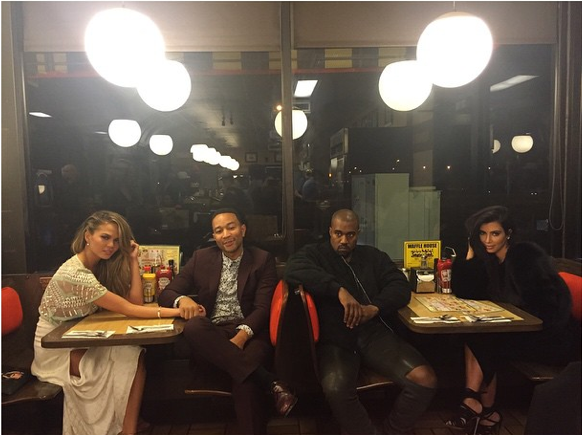 Check out that face, what a non-stop roller coaster of fun.
4. We would actually LOOK at Kanye, as opposed to this selfie-obsessed lot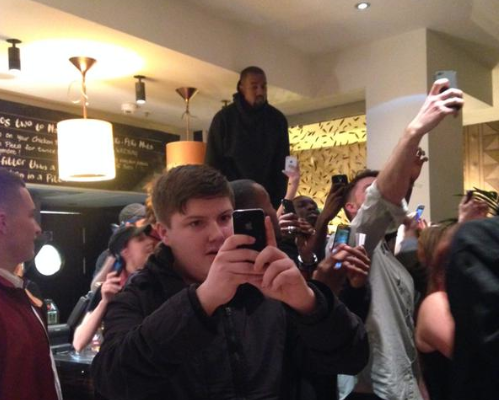 Get them on Snapchat, QUICK.
5. And because we'd be having a Nando's, obviously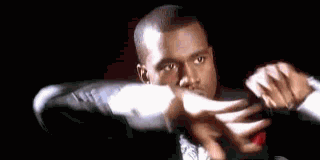 Check out how ready for the BRITs Kanye is now - and that's because NANDO'S IS THE BEST THING IN THE ENTIRE WORLD.
See exactly what's going down backstage at the 2015 BRIT Awards right here:
And be sure to follow ALL of our BRITs coverage by clicking below...