Kanye West Is More Popular Than Michael Jackson In America And It's Blown Our Minds
9 August 2016, 16:18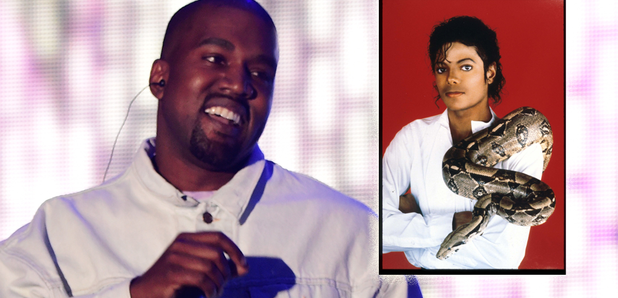 It seems that Kanye's popularity is at its highest level ever!
If we asked you which male artists had the most top 40 hits on the US Billboard chart, there would be a few that sprung to mind right?
Elvis Presley, Elton John and Stevie Wonder are just three legends whose names appear on the list, but there is a new addition.
Kanye West is the artist who has just broken into the top 10 and in the process he's pushed Michael Jackson out of the list!
With his 40th top 40 appearance he's beaten both Michael Jackson and Frankie Vallie who each had 39.
Yeezy appeared on ScHoolboy Q's track 'That Part' and as that track has just entered the top 40, it gives Kanye his 40th top 40 track.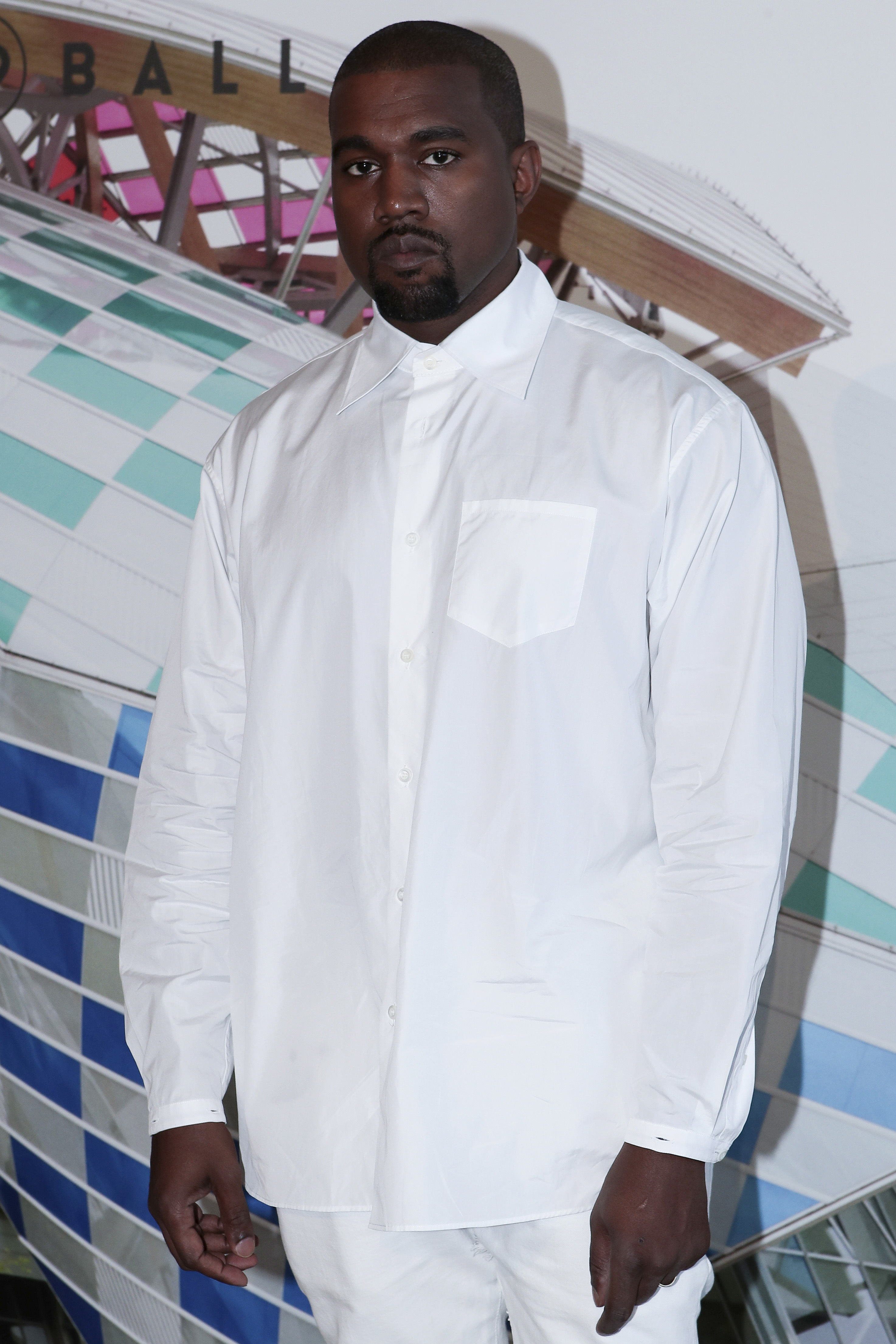 Picture: PA
Having declared himself a God and made comments such as "My greatest pain in life is that I will never be able to see myself perform live", we're pretty sure he'll be quite pleased with this new achievement.
He's not far off some of the other artists in the list too, so we might see him overtake a few more in the near future....
80 - Elvis Presley
69 - Lil Wayne
57 - Elton John
53 - Drake
46 - Stevie Wonder
45 - Jay Z
44 - James Brown
42 - Chris Brown
41 - Marvin Gaye
You may also like...