Of Course North West Has Dolls Of Her Parents, Kim Kardashian And Kanye West…
6 October 2014, 11:53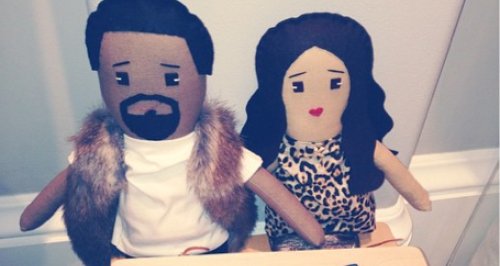 What do you get the child that has everything? Dolls of it's parents, of course…
We can imagine shopping for the child of two of the biggest stars on the planet? Probably pretty tough, right? Well someone got it spot on by buying North West some dolls of her parents. Of course they did.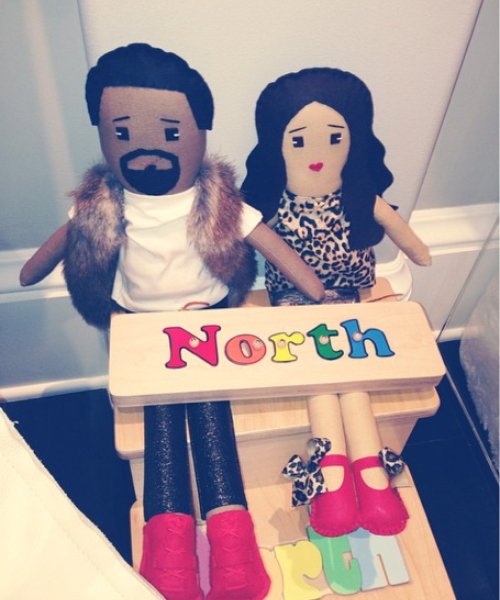 Khloe Kardashian posted the photo of North's dolls of Kim Kardashian and Kanye West on Instagram – and they've even got the outfits spot on.
After Khloe posted the picture, the company behind the dolls took to Twitter to explain the reasoning behind the dolls outfits.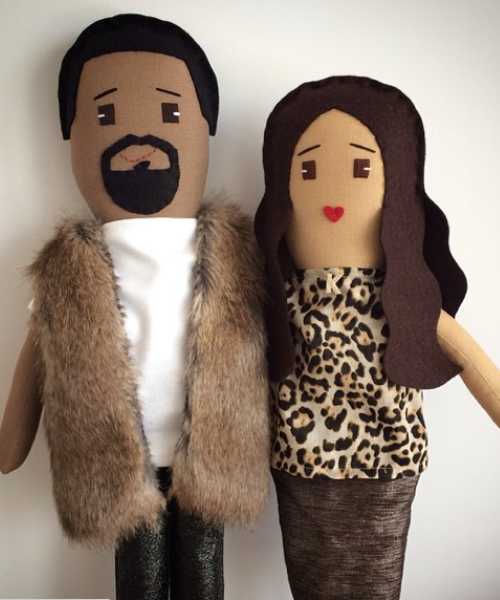 They tweeted, "Since @khloekardashian 's post, people have asked a few things: Mini Kanye is wearing a faux mink vest and slightly shiny distressed faux leather pants. And yes, Mini Kim has hips!"
But if you were hoping to get your hands on your very own Kimye, you may be disappointed – the dolls were custom made for the Wests.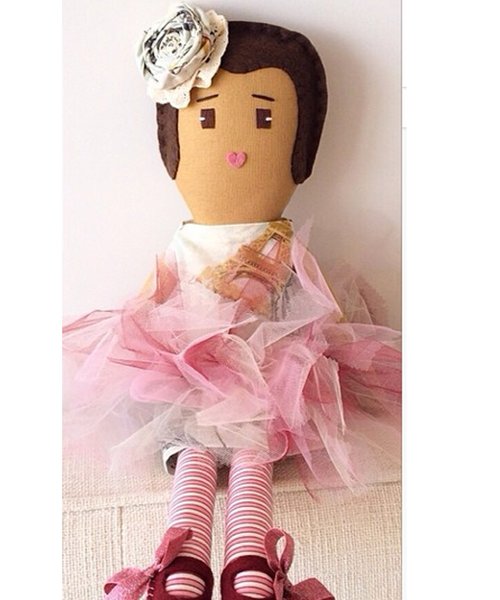 And in case North thinks she's been forgotten about, the clever craftsmen have made a little version of her too. How many 1-year-olds can say they have a doll of themselves?!
You May Also Like…