Kim Kardashian Asks Kanye West To Wait Until 2014 To Get Married?
6 August 2013, 10:25
The 'Jesus Walks' star has apparently been asked to hold his marriage plans because of bad luck.
Kim Kardashian reportedly wants to wait until 2014 to get married because she thinks 13 is too unlucky.
The couple recently welcomed their first child together and have seen constant speculation surrounding their marriage plans hit the headlines.
There were claims the pair had already married in secret and also planning an imminent ceremony.
"Kanye asked Kim to marry him straight after the birth of their baby daughter North West," a source told the Daily Star this week. "He didn't want any fuss, he just wanted to go and get hitched within the month.
"But Kim is far too superstitious."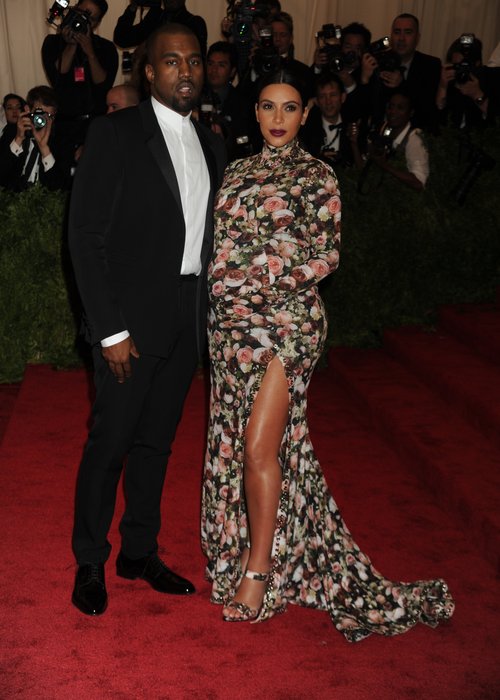 The insider continued: "Kim thinks it's bound to end in disaster if they get married in 2013 because she believes the number 13 is unlucky."
Meanwhile, Kanye West has been named as the latest addition to the performers ling up for this month's MTV Video Music Awards 2013.