WATCH: These People Reacting To Made Up Names For Kim & Kanye's New Baby Are HILARIOUS
8 December 2015, 12:06
Lie Witness News - Kim & Kanye's Baby Name Edition
02:34
They may have called their new son Saint, but what would you think if he had been called Fastestguninthe West or named after the Kia Sorento car?!
Kim Kardashian and Kanye West were never going to give their new baby son a bog standard name, but what would you say if they had called Saint West Fastestguninthe West instead?
Jimmy Kimmel sent his minions out onto the streets to quiz the unsuspecting public on their opinion of Kimye's new baby name… but instead of telling them the real name, they gave them a series of crazy made up names instead.
As well as Kia Sorento and one name so long and convoluted we could only pick out the words Kaleidoscope and Kaley Cuoco, these game strangers do their best to pretend they had heard the name announcement.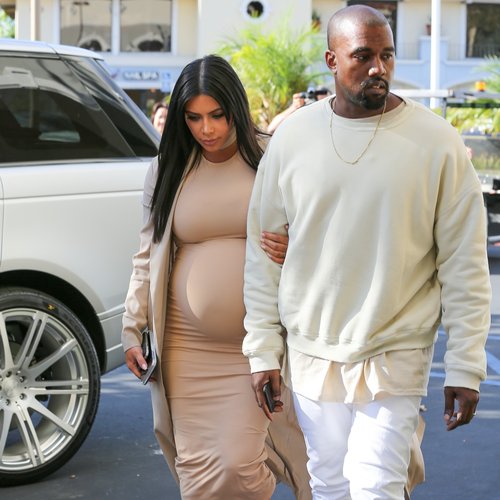 So awkward but SO funny – we're kind of wishing Kimye had chosen one of these names now!