Fans Aren't Happy With Kim Kardashian As They Think She's Pretending To Be 'Poor' Following Her Paris Ordeal
12 January 2017, 14:59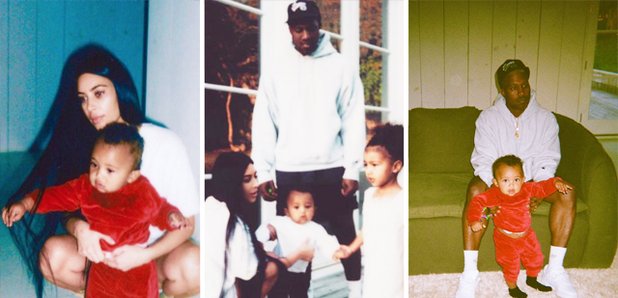 Let's get some perspective, people.
Kim Kardashian has been noticeably absent from social media since her Paris ordeal, and understandably, when she made her comeback recently, fans were all kinds of excited.
Although, their excitement was also met with confusion about the style of photos that Kim K has been posting.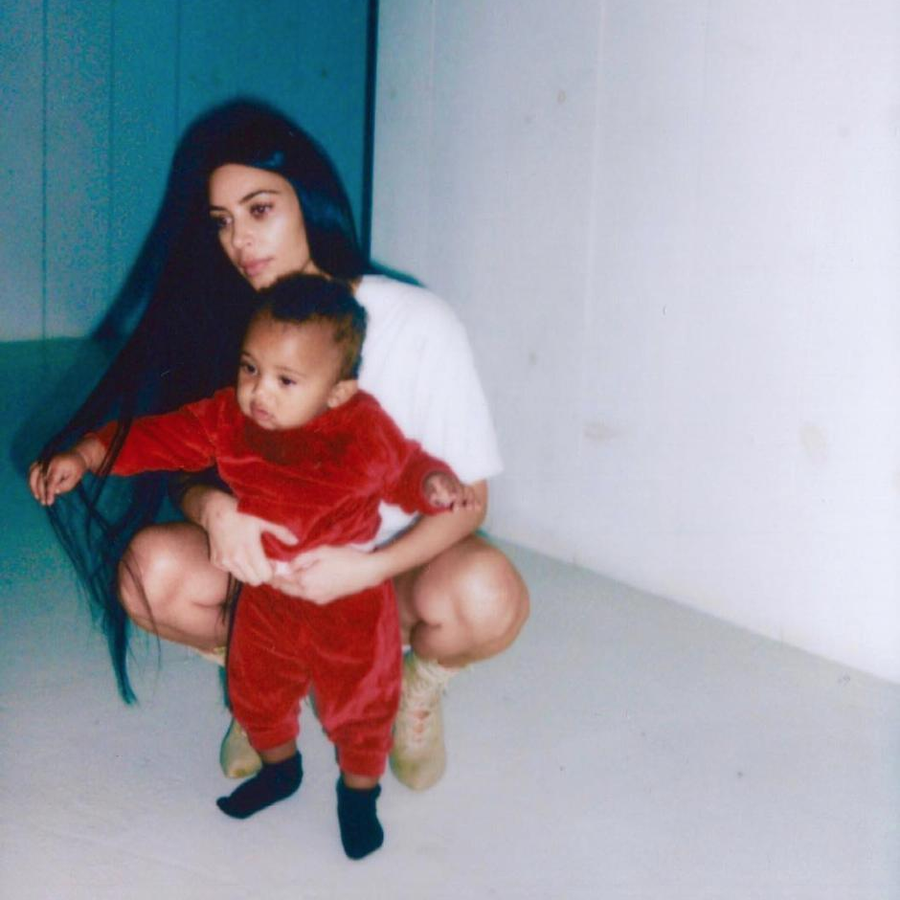 Why? Well, Kim Kardashian seemed to be posing with her family in a seemingly abandoned house.
And we're not sure why either, to be honest.
Fans took to the comments section to question what she's up to. One wrote, "why are trying so hard to look poor in these pictures!!! So fake once again", whilst another commented "So you're using a filter to make your photos look grainy and you all are wearing $700 sweat pants and we're supposed to think you're all of a sudden down to earth?? So stupid!"
A third Instagrammer declared that "all I know is most people wouldn't get robbed, go into hiding and come back with fully clothed pictures that look like we are in the 70's. 'I have an idea, let's take pictures that aesthetically make us look poor' - Kim and crazy Kanye… GIRL BYE".
WOAH. Okay guys. Let's calm down.
The photos that Kim Kardashian has been sharing are the work of Kanye West's creative director Eli Russell Linnetz and an insider told Us Weekly that "Kim is obsessed. She loves the way they look".
And let's just remember that it is just Instagram we're talking about here.
You May Also Like...