Kanye West And Kim Kardashian Planning To Have New Baby Very Soon?
30 May 2014, 11:55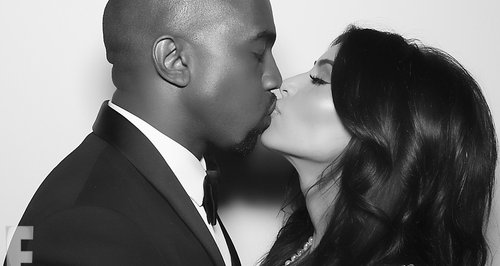 The couple are keen to expand their family after getting married last weekend.
Kanye West and Kim Kardashian are reportedly keen to have another baby soon after fresh rumours suggest they are ready for a second child.
The couple wed last weekend out in Florence, Italy, and allegedly want to provide baby daughter North with a new sibling.
"They both want more kids," a source close to the newlyweds told People. "Kanye would have already been trying for another, but Kim just wanted to get back to feeling like herself again first.
"But more kids are definitely in the plan," they explained.
The pair are currently out in Dublin, Ireland on their honeymoon, where they are said to have been enjoying activities like hiking.
Kim and Kanye's first child North turns one years old on 15th June.
You may also like...