WATCH: Kanye West Wakes Kim Kardashian Up With An ACTUAL String Orchestra To Celebrate Mother's Day!
9 May 2016, 10:55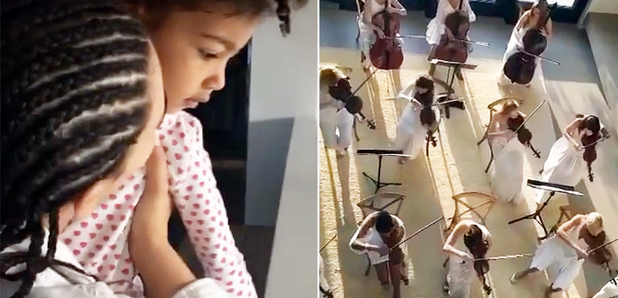 Like, he's basically won himself husband and dad of the year all in one fell swoop!
Kanye… you done good! The 'Life Of Pablo' star went the extra mile and then like a hundred more when it came to celebrating his wife Kim Kardashian for Mother's Day at the weekend.
The rap star went all OUT for the day (which happens on a different day in the US to the UK!) and hired an ACTUAL string orchestra to wake Kim and their two children in possibly the sweetest way ever.
Playing some of the family's favourite songs - including 'Let It Go' from Frozen for little North, the family were having SO much fun all thanks to Kanye's thoughtfulness. See he's not ALL grimaces and controversy!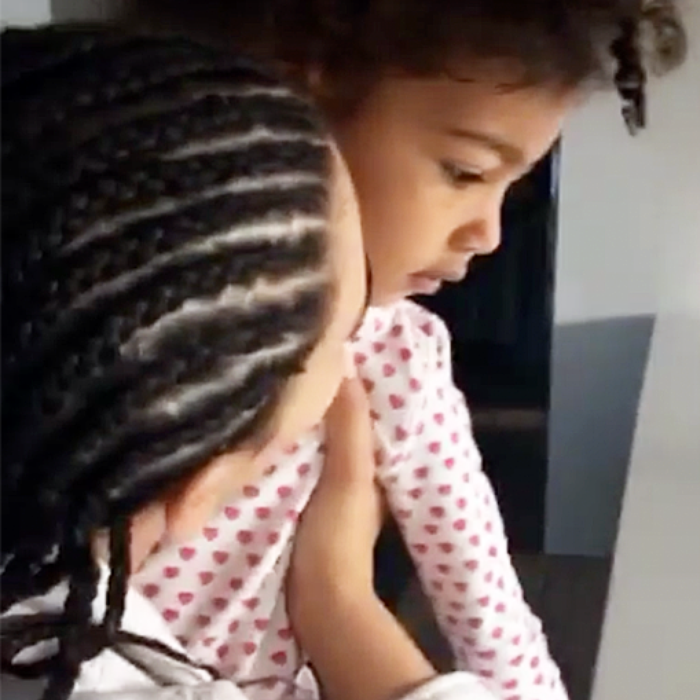 You may also like...