Kim Kardashian & Kanye West Divorce Rumours: She "Can't Stand" Yeezy's Twitter Rants
17 February 2016, 10:44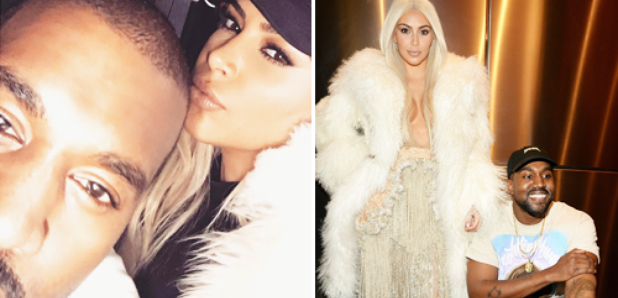 A string of reports have been speculating that things aren't looking all rosy in the Kardashian-West household.
It's likely proving a week of *ahem* mixed emotions for Kanye West considering while he's just launched his new album 'The Life Of Pablo' he's ALSO facing an ever-growing storm of criticism over his seemingly unstoppable Twitter rants.
And hnow the next inevitable step has happened... rumours have surfaced of discord in Kanye's romance with wife Kim Kardashian, with fresh reports claiming she "can't stand" his social media outbursts.
"What causes friction in the marriage, however is Kanye's compulsive tweeting, Kim can't stand it," a source told People. "She is all for self-promotion, but doesn't approve of Twitter drama."
Many outlets are pointing to a Valentine's Day video Kim posted of herself rolling around on the floor with a rose in her mouth, while a voice sings in the background, "Hard to love a girl like me. I don't blame you much for wanting to be free".
It's also been pointed out that Kim posted a lonely hearts playlist on Twitter at the weekend, telling fans: "If you've had your heart broken before, you know how much it hurts. These are some of my fave songs to blast when I'm not really in the V-Day spirit." Yeeesh, that's deep, Kimmy!
LONELY HEARTS MIXTAPE https://t.co/eD1WSry6Cs pic.twitter.com/bprY6MAFpY

— Kim Kardashian West (@KimKardashian) February 13, 2016
Radar Online has quoted leading body language expert called Dr. Lilliam Glass who's studdied #Kimye's body language towards each other in recent weeks and insists they "are both miserable" now.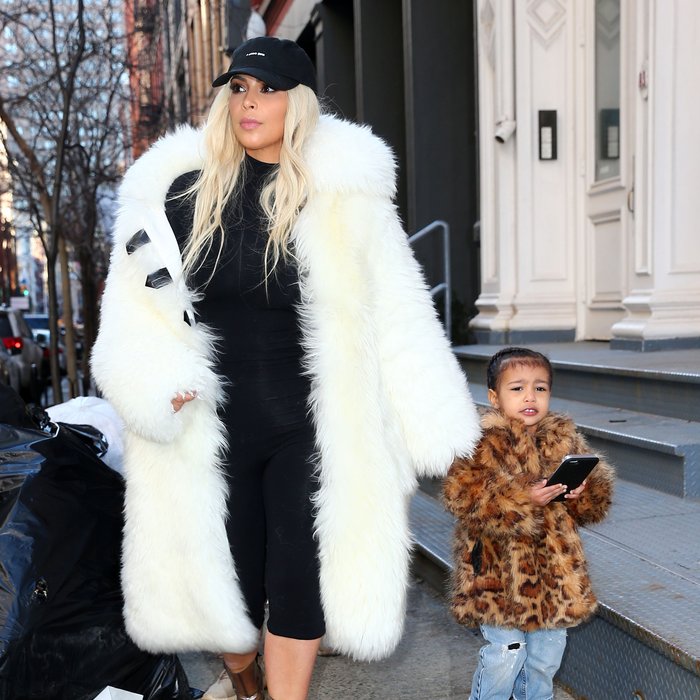 Picture: Splash
And finally, according to People, the pair keep their money and finances completely separate and have made no attempt to pool their wealth - leading to even FURTHER speculation that this is hinting at a separation down the line.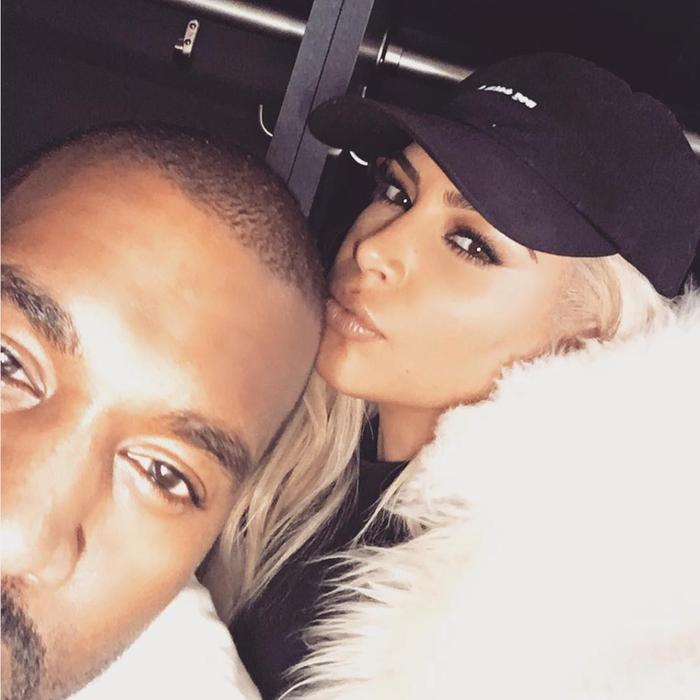 What do you think? Are #Kimye's days numbered? Or will Kanye and Kim be together forever?
Picture: Instagram
You may also like...