Kardashian/Carter Relationships Have Gone West – Beyoncé Apparently Dislikes Kim!
27 October 2016, 13:07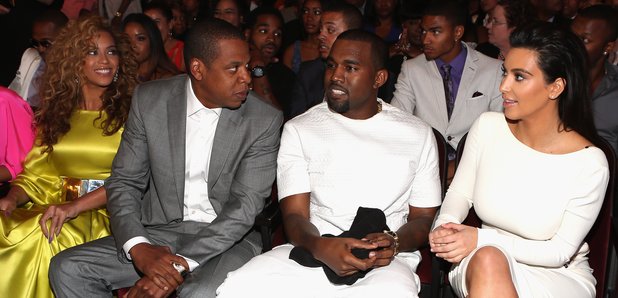 After Kanye slated Jay Z, new reports suggest Bey has never been very keen on Kim K either!
WTF is going on between the Kardashian-Wests and the Carters right now, guys? The two families used to be tight but it looks like the friendship between Beyoncé and Jay Z and Kim and Kanye is well and truly over!
Shorty after Kanye West's rant about Jay Z not coming to see them after Kim Kardashian was robbed at gunpoint in Paris and the revelation that their kids, North West and Blue Ivy have never played together, new rumours have surfaced that Beyoncé's never really liked Kim in the first place!
According to Page Six, Jay Z also can't stand Kanye and the feud really started from the fact Bey's never liked Kim. Their source claimed, "Beyoncé has never genuinely liked Kim. She's mostly tolerated her because of their husbands' friendship and [their] mutual friends, like Jennifer Lopez.
"She is always a little icy to Kim. The last time they hung out, the minute Beyoncé could leave the conversation, she did. They always have lots of awkward pauses."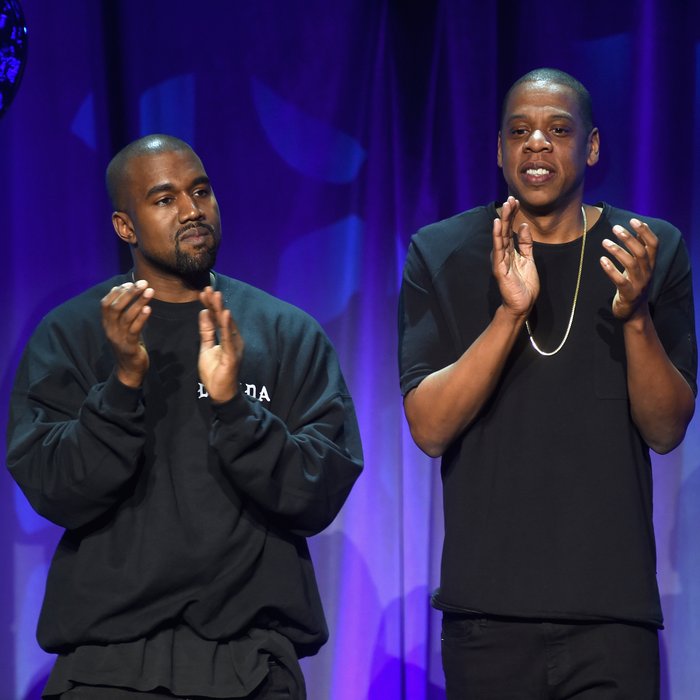 The feud stems right back to 2014 when the Carters delivered the ultimate snub to the Wests by not turning up to their lavish wedding. The source added, "[Beyoncé's] behavior during the wedding proved she isn't Kim's biggest fan."
The pair are also said to have preferred the 'old Kanye' before he got together with Kim and are less than impressed with his reality TV cameos. The source explained, "[Beyoncé] always gives Kanye a lot of grief whenever he's done anything for the show."
While Kim and Bey may never have been besties, the real surprise is that Kanye and Jay Z have fallen out because the pair seemed to have a solid friendship.
At a recent show on his Saint Pablo tour, Kanye shocked the crowd by laying in to Jay, telling them, "Don't call me, after the robbery, and say 'how you feelin?' You wanna know how I'm feelin? Come by the house! Bring the kids by the house like we brothers . . . Our kids ain't never even played together."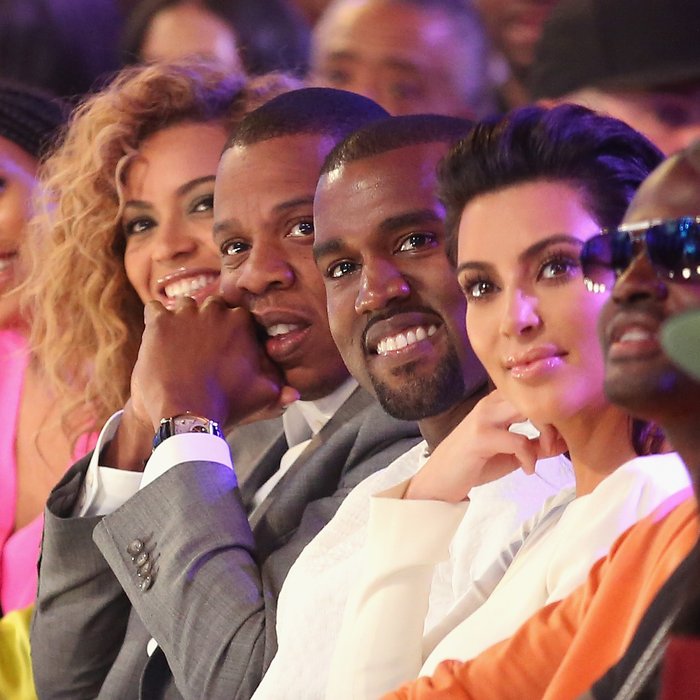 But it looks like the reason North West and Blue Ivy Carter haven't really spent any time together is down to the fact that Jay Z apparently thinks Kanye's a bit of a loose cannon. According to Page Six's source, "Jay can't stand him. He looks at him as this crazy, eccentric motherf***ker he can tolerate in small doses. Kanye is a nut job. Everyone knows that."
Yikes. Well, it looks like that's one celebrity friendship that's beyond repair then!