Kanye West And Kim Kardashian Name Baby Girl Kaidence Donda West?
19 June 2013, 07:53
A nurse at the hospital where the reality star gave birth reportedly let slip the name of the couple's first child.
Kanye West and Kim Kardashian have apparently named their baby daughter Kaidence Donda West.
It was claimed by MediaTakeOut.com that a nurse at the Cedars Sinai hospital in Los Angeles let slip the identity of their child.
They also said that the middle name Donda is a tribute to Kanye's late mother – who passed away in 2007.
Ryan Seacrest has also revealed that he spoke to Kim via email after he congratulated the reality star on her birth.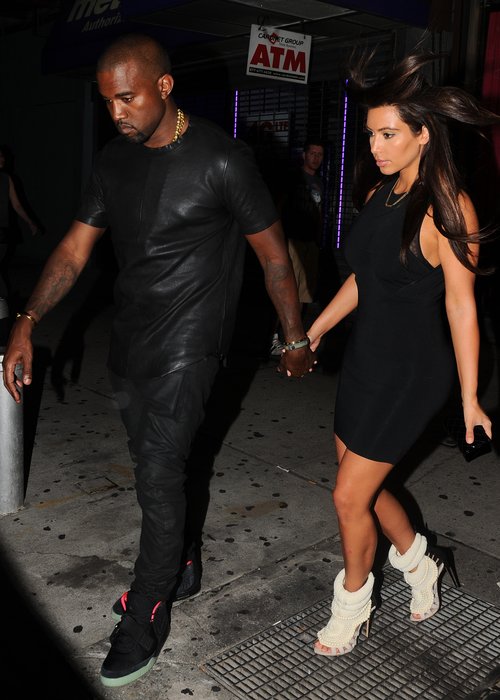 Kim's sister Khloe Kardashian also took to Twitter to welcome the child saying she "can not even begin 2describe the miracle that is now apart of our family."
Beyonce is also among the celebrities to post messages to the rapper and his girlfriend this week as she celebrated the arrival.