Kanye West To Buy Elvis Presley's Graceland Home?
2 August 2013, 08:45
The 'Jesus Walks' rapper is said to be eyeing up a bid for the famous home and resting place of The King.
Kanye West is reportedly looking at purchasing Elvis Presley's Graceland home in Memphis.
The King of rock 'n' roll's ex-home has since been turned into a tourist attraction following his death in 1977 and is owned by daughter Lisa Marie Presley.
"There have been constant whispers that it's due to go on the market, as long as it stays open to the public and as a place for Elvis fans to visit," a source told the Daily Star this week. "Kanye is really excited about the possibility of owning it."
They added: "He thinks it would be really cool if he, Kim and baby Nori lived there, at least some of the time."
Over 500,000 visitors a year visit the spot in Tennessee, with Kanye looking to restore the property.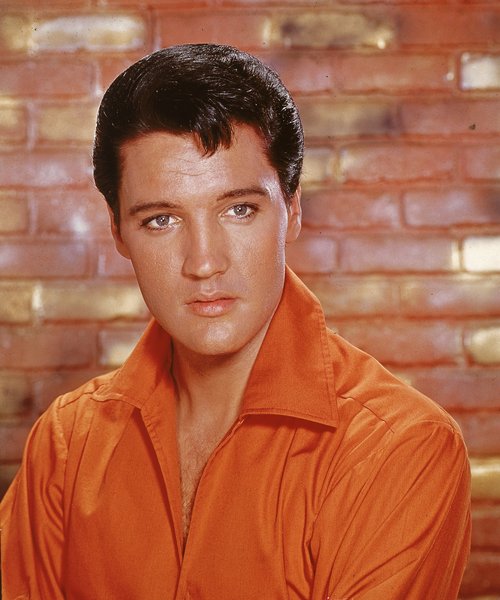 "Kanye has always been intrigued by Elvis, especially his influence in bringing blues and gospel music to the masses," continued the insider. "Kanye thinks owning Graceland and restoring it to its former glory would cement his place in showbiz history."
The rapper recently became a first time father after he and girlfriend Kim Kardashian welcomed baby girl North.
They have recently been rumoured to be making several lavish purchases for their new family home in LA – including £500,000 on gold toilets.