WATCH: Kanye West Proves He's A HUGE Belieber – By Dancing To 'What Do You Mean'
22 March 2016, 12:02
Kim And Kanye Justin Bieber Concert LA Staples Center 3-21-2016
03:41
We kind of love this new side to Kanye – and he's clearly a BIG fan of Justin Bieber as he proved with his slick moves at last night's 'Purpose' show.
We're more used to seeing Kanye West ranting than raving – but he put on quite a show during Justin Bieber's 'Purpose' tour date in LA last night – and proved he's just as much of a Belieber as the rest of us!
Kim Kardashian captured the GLORIOUS moment Kanye totally let loose and had a right old dance to JB's song 'What Do You Mean' – and we are LOVING this new, laid back side of Yeezy!
The video, posted on her Snapchat account, shows this rare side to Kanye that we never really get to see – we're more likely to find him yelling at crowds than dancing amongst them…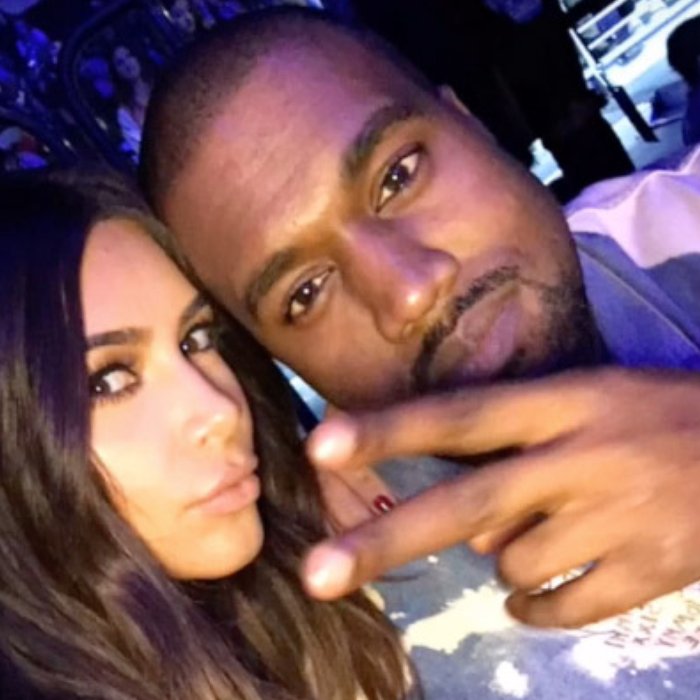 So now we know the secret – if you ever want to encounter the rare happy Kanye, just whack a bit of Bieber on and he will be too busy dancing to go on a rant. Sorted.