This California Law Means Kim And Kanye Might Be In Serious Trouble Over The Taylor Video
19 July 2016, 11:35 | Updated: 19 July 2016, 12:11
It looks like sharing that video could cost the couple big time!
Once we caught sight of Kim's Snapchat video, we knew that this was going to be big, but even we didn't realise just how big.
The video we're talking about of course is the now infamous clips of Kanye West talking to Taylor Swift about his track 'Famous', which features lyrics such as "I feel like me and Taylor might still have sex / Why? I made that b**** famous".
According to Kim & Kanye, this recording proves that Taylor did in fact approve the song and its content but a new side to this tale has emerged.
Theres a BIG difference between shading someone and speaking the truth!

— Kim Kardashian West (@KimKardashian) July 18, 2016
In their attempt to expose Taylor, it appears that Kimye may have broken a Californian state law which could see them get into major trouble.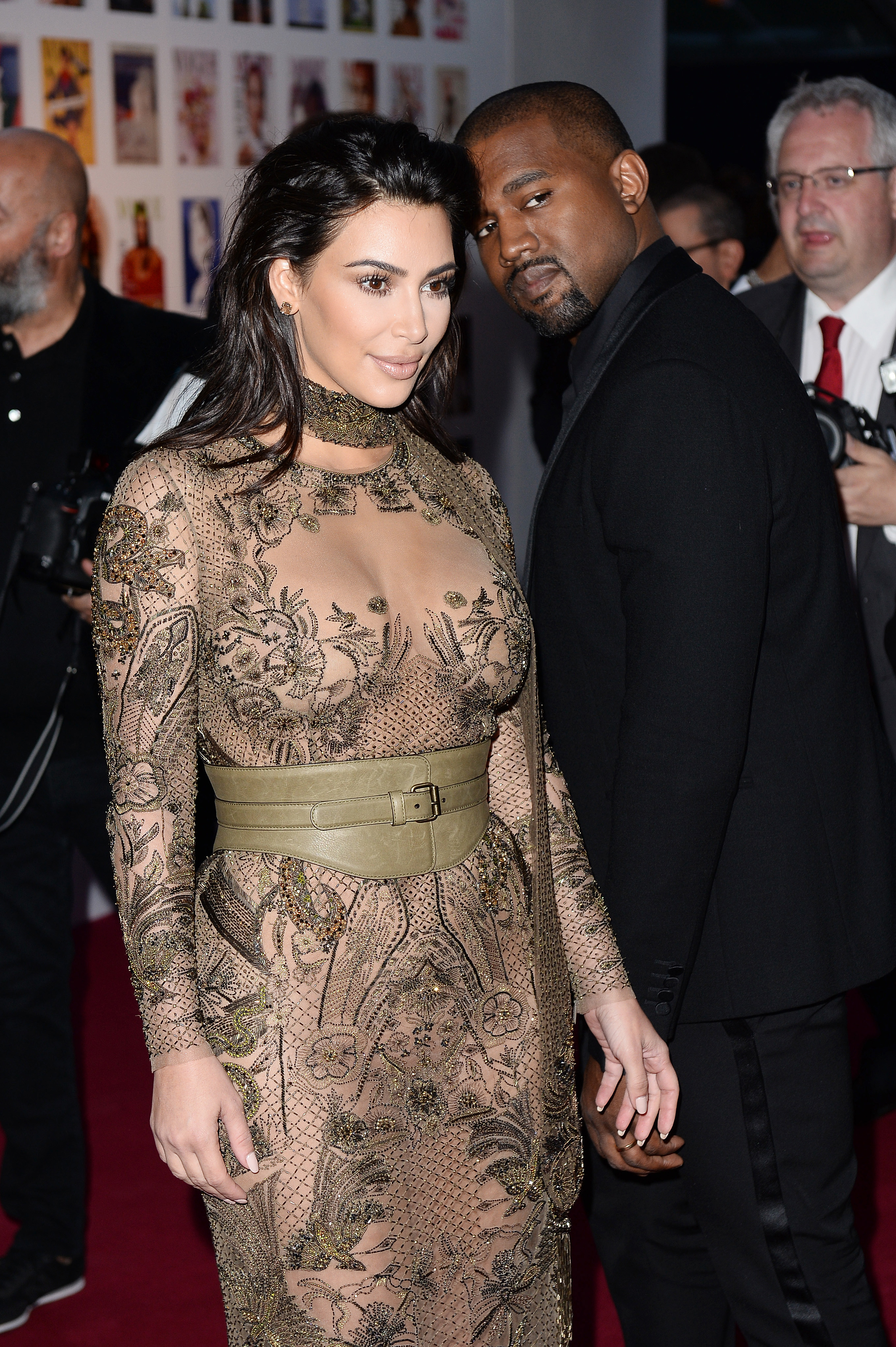 The recorded phone call between Taylor & Kanye was allegedly made in the west coast state and if that's the case they may have broken California Penal Code Section 632.
This law forbids anyone recording communications without all parties being in the know and as Taylor's team is claiming she didn't realise she was being recorded, that would mean the law has been broken.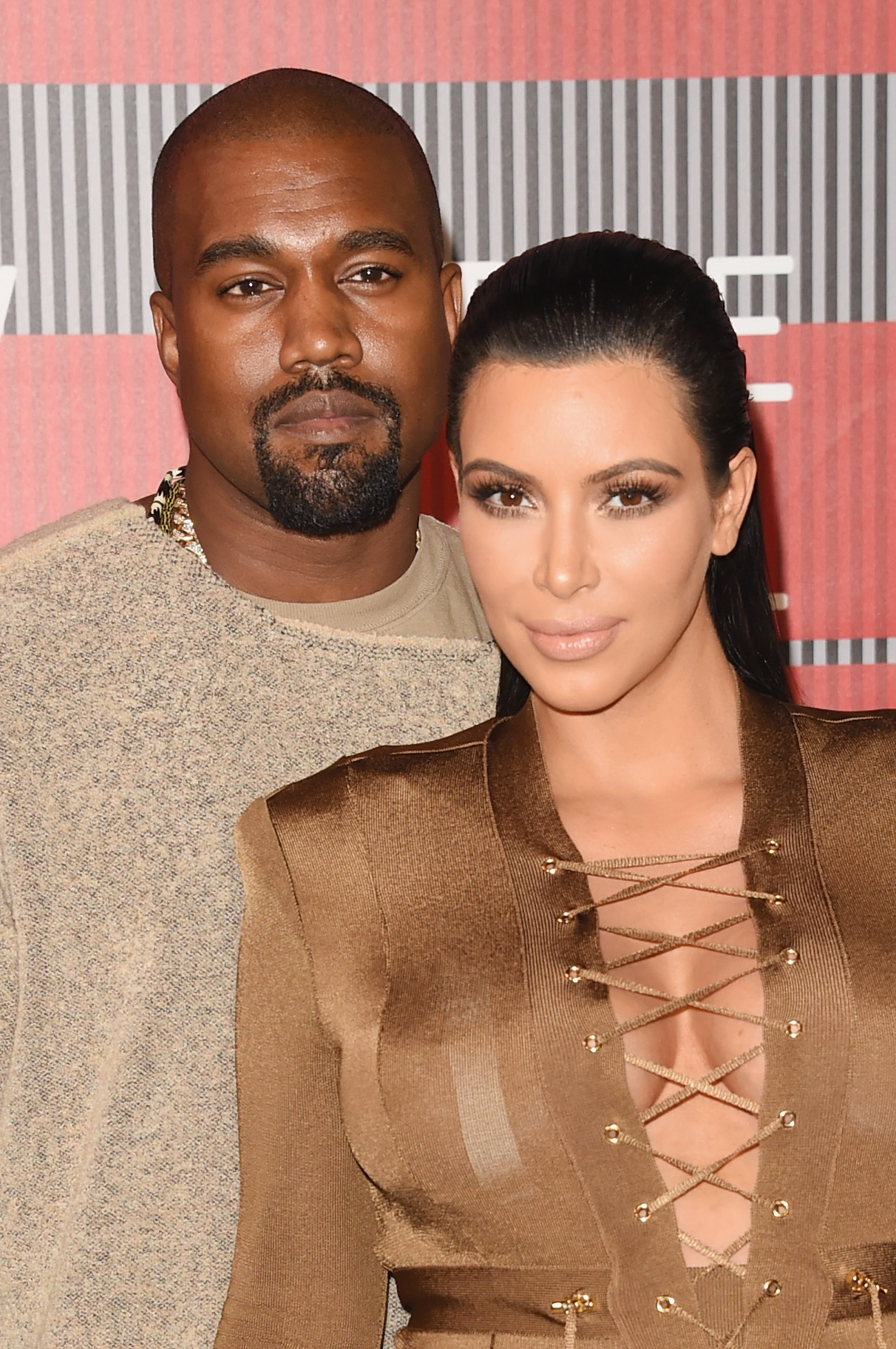 Whilst the pair earn huge sums of money every year and would have no problem paying off any fine that could be imposed, the consequences could also be a stint in prison!
According to tabloid reports, Taylor's lawyers had previously written to Kim & Kanye to ask them to destroy the video, so it seems that they're not afraid to pursue a legal challenge.
That moment when Kanye West secretly records your phone call, then Kim posts it on the Internet. pic.twitter.com/4GJqdyykQu

— Taylor Swift (@taylorswift13) July 18, 2016
So will the next series of KUWTK be featuring loads more prison scenes? We'll have to wait and see!
You might also like…