LISTEN: Kanye West Releases His New Song 'Champions' With Big Sean, Desiigner & More
14 June 2016, 15:19
Kanye West - Champions (Round and Round) ' Cruel Winter '
05:51
Kanye's got all his mates involved on his new track 'Champions' – and it's pretty damn good!
The credits for Kanye West's new song read almost as long as the track itself – and his new track 'Champions' is definitely going to become a fan favourite.
Featuring Desiigner, Travis Scott, Big Sean, Gucci Mane, Yo Gotti, 2 Chainz and Quavo, Kanye finally unveiled the full version of the track, which should form part of a sequal to the 2012 'Cruel Summer' compilation, called 'Cruel Winter'. See what he did there?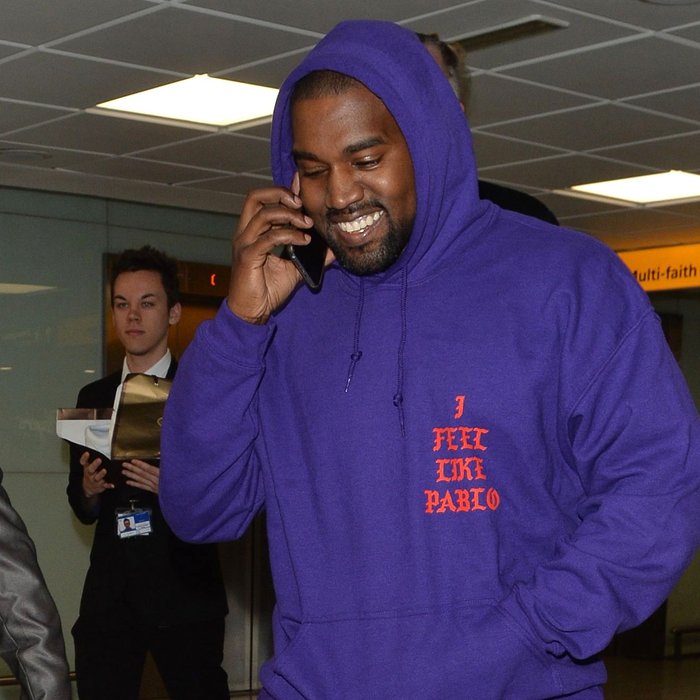 At present, 'Champions' stands at alost 6 minutes long… but 'Ye is planning to release a 12-15 minute version of the song too. Because, why split it into several smaller songs when you can have one epic one, right?