Kanye West Sends The Internet Wild…With A Burger!?
7 July 2016, 16:50 | Updated: 7 July 2016, 17:14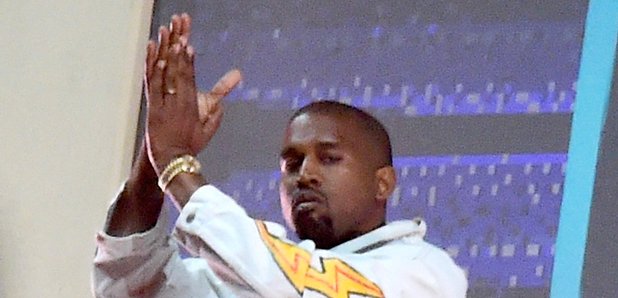 Move over Ronald, there's a new burger king in town and he goes by the name of Mr Kanye West.
Yeezy tweeted this pic of his meaty meal which he'd purchased from Ferdi, a Spanish restaurant in Paris, alongside the caption "First burger of the day goes to Ye"
First burger of the day goes to Ye pic.twitter.com/zo8USLYSbO

— KANYE WEST (@kanyewest) July 6, 2016
This isn't the first time that Ye or indeed his wife Kim Kardashian have made the news regarding food. Remember when Kim flew to Paris from LA to eat a slice of cheesecake whilst she was pregnant!? Well we haven't forgotten that!
Of course all of this burger talk has given the good people of Twitter some superb material to create some of our favourite tweets of the day. Check out some of these beats…
This meal was inspired by @kanyewest pic.twitter.com/ELNsNUbNQu

— Mike Hawrys (@Biscuit_Power69) 6 July 2016
@kanyewest sesame seed dispersal on the bun is absolute trash too. 4/10 burger.

— Harry Harris (@CmonHarris) July 6, 2016
@kanyewest @wheelerdrive the distinction of first burger makes me wonder how many he'll have in a day

— Joe™ (@claybornlord) July 6, 2016
@kanyewest "i make that burger faaamous"

— KID_Δ (@adrian_martini) July 6, 2016
But why does Kanye want to share his burger with us? Is there a secret meaning that we're just not getting? What does it all mean Kanye!?
Ye has a notorious love of food and he's not afraid to include food themed lyrics in his tracks either. "Hurry up with my damn croissant" is probably our favourite but there are just too many to name. He even featured on a track called 'The Food' with fellow rapper Common which says it all tbh.
So when you're next out at a burger joint ready to tuck in to your meal, always remember the first burger of the day goes to Ye!