LISTEN: Miley Cyrus' And Kanye West's Secret Collab Has FINALLY Been Leaked!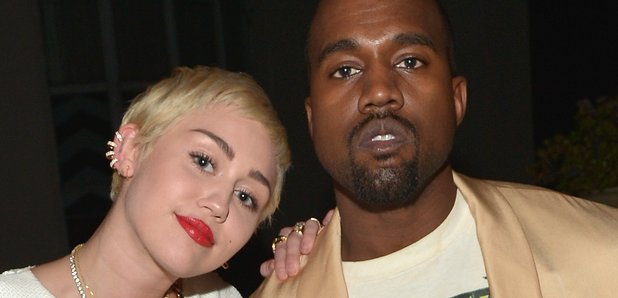 We're STILL waiting for Mr West to release some new music - he began working on 'SWISH' TWO years ago. But his LEAKED remix with Miley Cyrus should help us in the meantime...
Way, way, WAY back in 2013, it was said that Kanye West teamed up with pop sensation (and wild-child) Miley Cyrus, shortly after the 2013 MTV Music Video Awards.
Yes... That twerk-infested, striped suit-wearing MTV Music Video Awards. We guess Kanye liked what he saw.
The duo recorded and remixed the absolute banger, 'Black Skinhead' (which also features Lupe Fiasco and Travi$ Scott). Unfortunately it was never released. Until it was leaked on the Internet. (You've gotta love the Internet, right?)
It's a lot more chilled than the original, with Cyrus sampling the classic hit 'Everybody Wants To Rule The World'.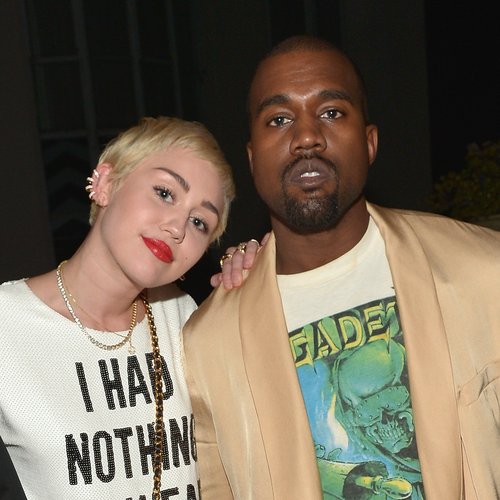 We s'ppose this will do until the release of 'SWISH'.
You May Also Like...