WATCH: Kanye Rants For 10 MINS STRAIGHT - And Lays Into Taylor Swift, Amber Rose & Beck
25 February 2016, 11:22
Kanye West rant at 1Oak LA (Full Video)
09:34
'Ye's gone off on one again, and he's revealed all about Amber Rose's claims and he's still adamant Taylor KNEW about his lyrics.
In news that shocks no-one, Kanye West has gone on ANOTHER rant… but this time he's lashed out at everyone from Taylor Swift, Amber Rose, Beck and even Louis Vuitton.
During an appearance at 1Oak this week, Kanye took a TEN MINUTE break to lecture the crowds of clubbers on why they should download his mate Jay Z's streaming app Tidal and hit out at all the celebs that have annoyed him recently.
As well as taking aim at Amber Rose's claims of what the pair of them got up to in the bedroom, Kanye also hit out at Beck – remember him? Kanye stormed the stage at the Grammys as he was picking up the award for album of the year.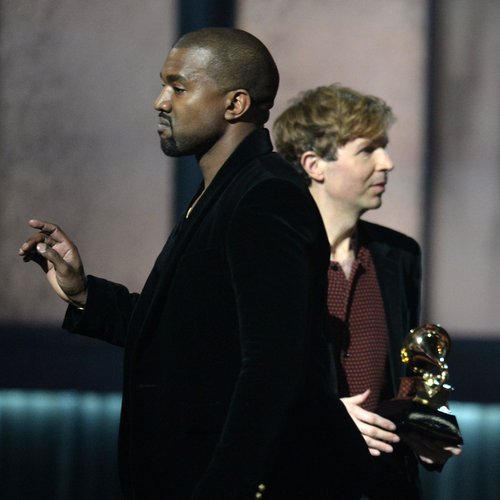 Turns out, shockingly, Kanye can NOT LET ANYTHING GO. He also took aim at Louis Vuitton for going back on a deal they offered him – but it's fine because he hasn't spoken about that publicly. Oops.
Then on to Taylor Swift… Kanye's adamant that she DID know about his lyric "I feel like me and Taylor might still have sex, I made that bitch famous".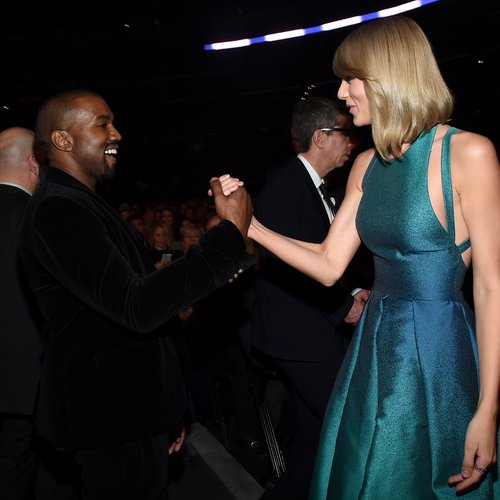 If you don't fancy sitting through the whole 10 minutes, the Taylor part starts 6.12mins in – and Kanye is NOT holding back.
He told the crowd, "I called Taylor. I said, 'Look, Taylor. I spoke to my wife about it.' I said, 'How do you feel about this line, Taylor?' I was like 'Taylor, I feel like me and you might still have sex.'
"She was like "Oooh Kanye, I like that line!' Then she got her award and said something completely different. She's not cool no more! She had two seconds to be cool and she f***ed it up!". Ouch.