"Be Kind To Me" - Harry Styles' New GF Begs Fans To End Death Threats After Attending His Secret Gig
15 May 2017, 15:14 | Updated: 15 May 2017, 15:22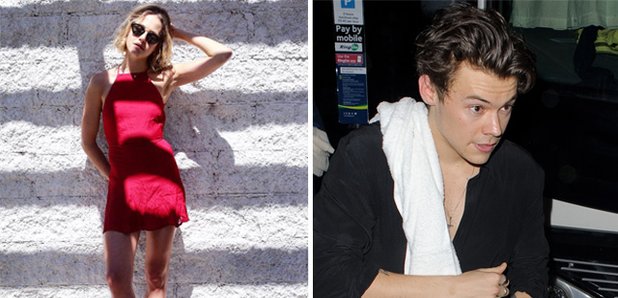 The blogger has been the victim of some seriously horrific trolling.
Harry Styles' new girlfriend has recently had to face the wrath of angry One Direction fans after rumours began spreading about the couples new romance.
Tess Ward has faced serious trolling on social media after reports began whirring of her romance with the One Direction lad, Harry.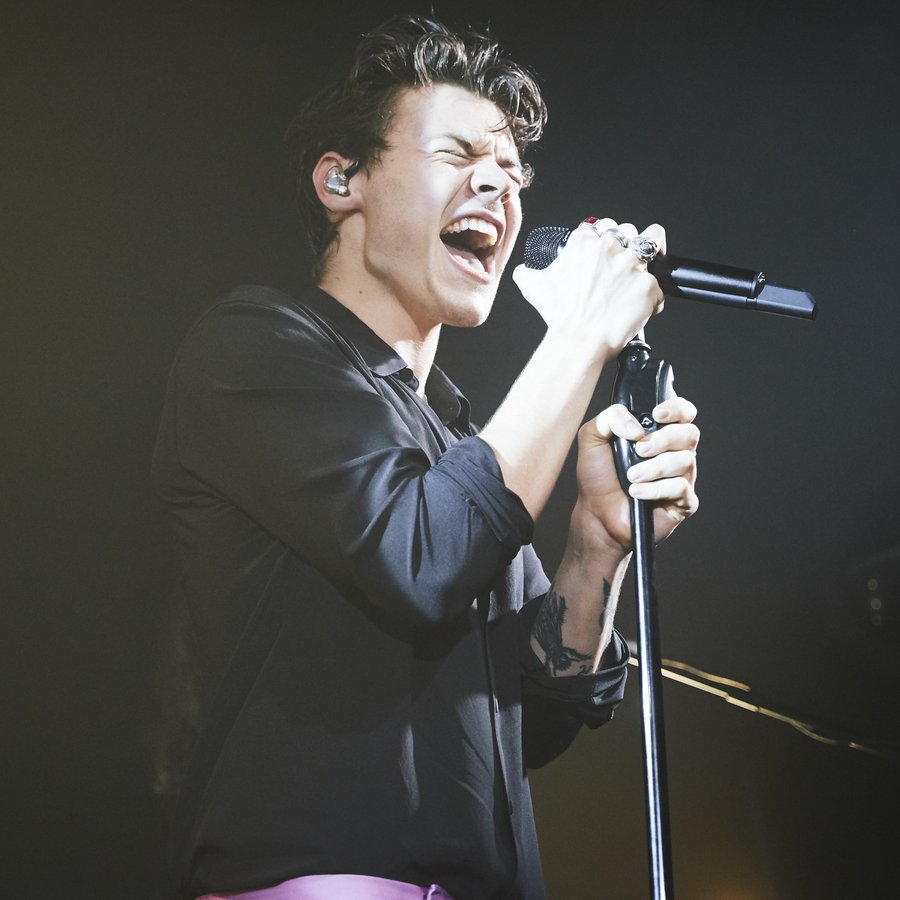 Recently, Tess' book reviews took a massive nose dive on online retailers and her Instagram feed has been gathering a hell of a lot of attention too after fans began commenting a series of knife emojis on the majority of her photos.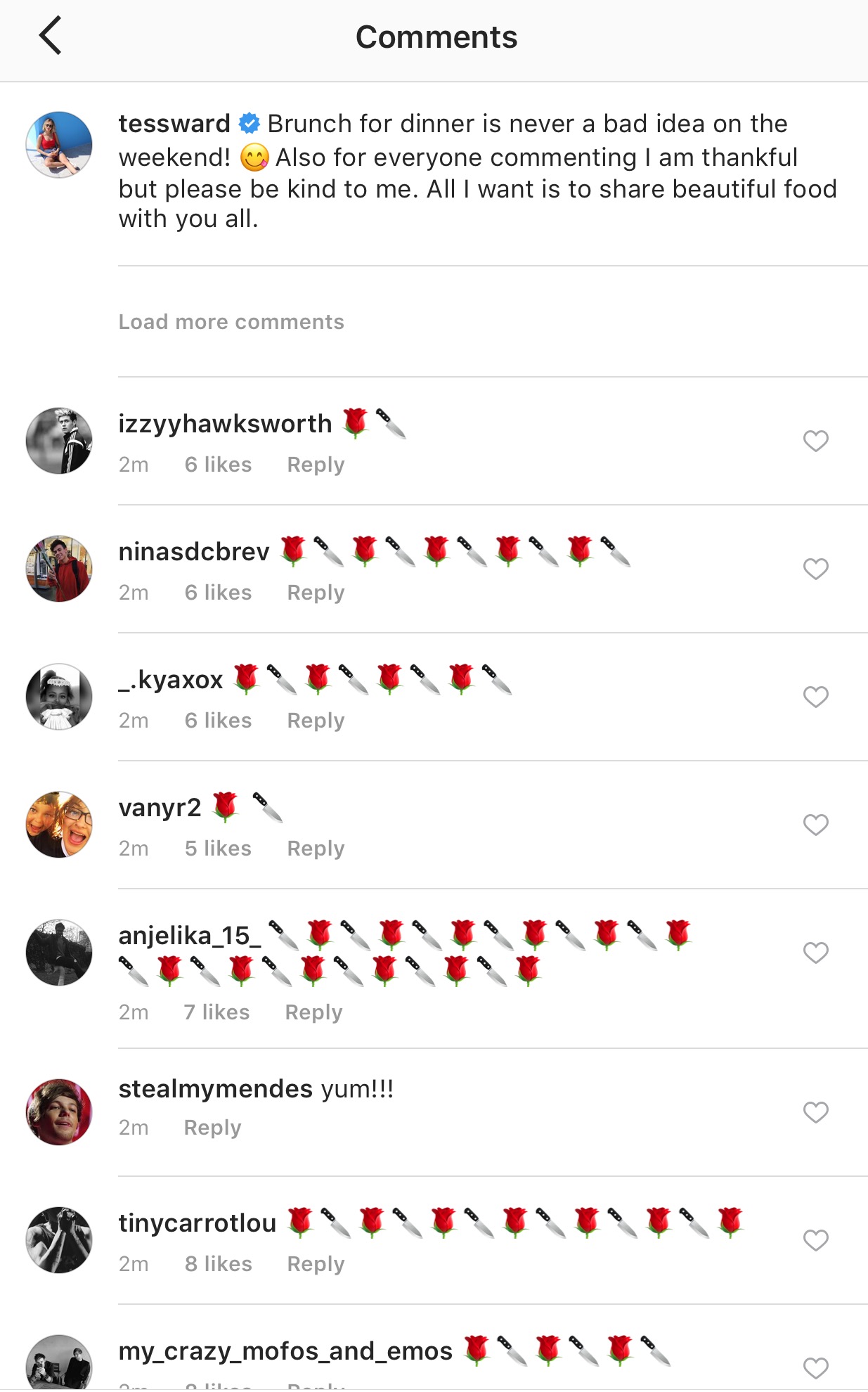 However, it seems that Tess has had enough as she posted a sincere message on Instagram.
Writing, "also for everyone following and messaging me, I am thankful but please be kind to me. All I want is to share beautiful food with you all", The Yes Chef seems to have had enough of the online backlash to her new boyfriend.
It also seems that the new couple appear to have confirmed their budding romance as Tess was spotted at Harry's secret London gig which marks the first time that the pair have been seen in the same place since speculation of their relationship began.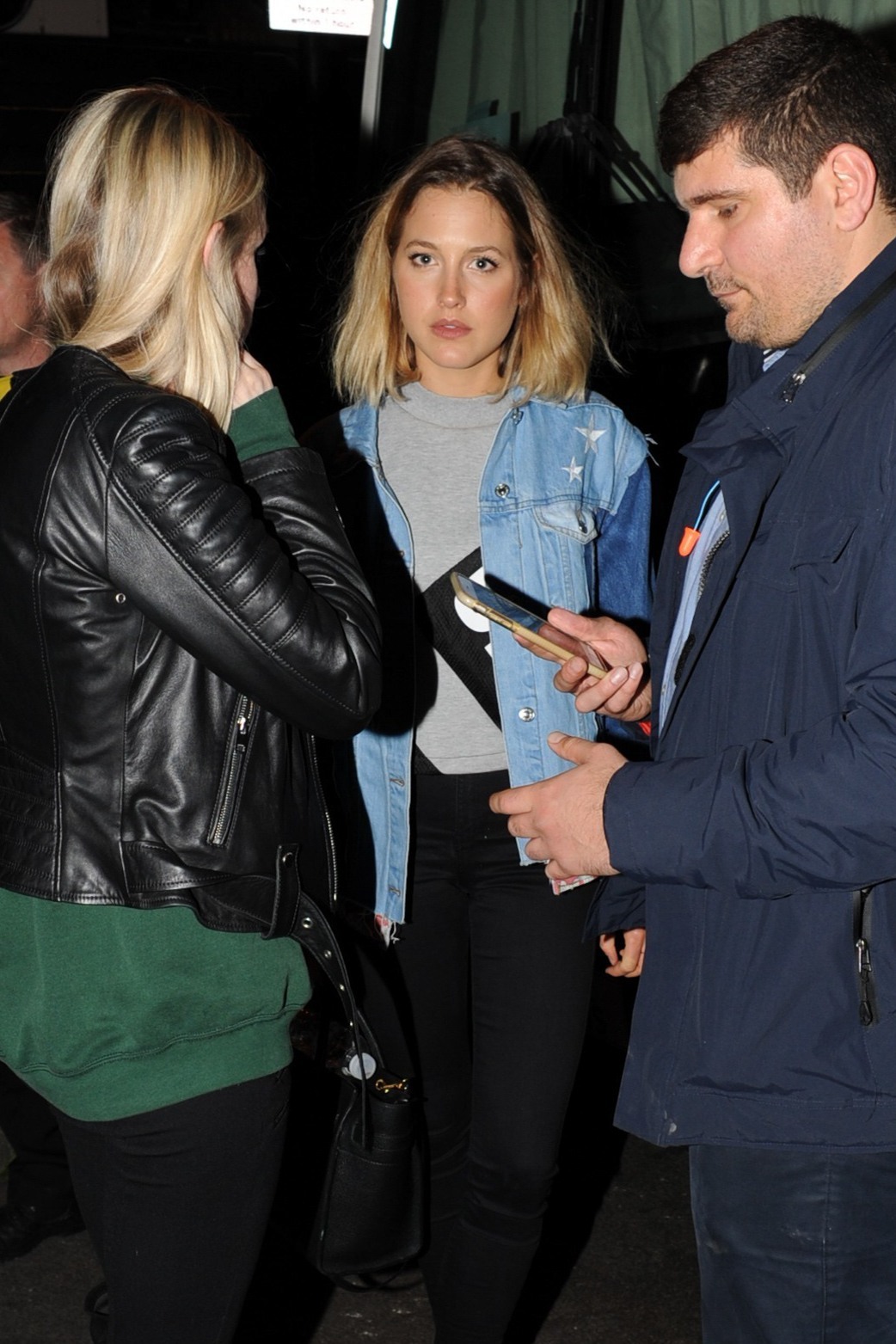 But seriously, if Harry is happy, is that not enough?! Let's lay off the death threats, shall we?
You May Also Like...