"I've Never Felt The Need To" Harry Styles Opens Up About Not Labelling His Sexuality
15 May 2017, 13:44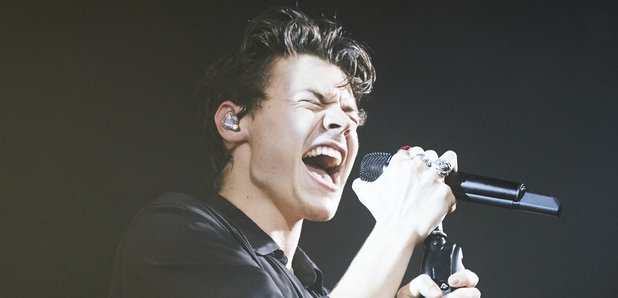 Plus find out whether you might bump into Hazza on Tinder…
After months without him, Harry Styles is officially back and staking his claim on the charts… and he's opened up about why he's never labelled his sexuality.
Speaking to The Sun, Harry revealed his thoughts on Miley Cyrus and her pansexuality, explaining, "Being in a creative field, it's important to be progressive. People doing stuff like that is great.
"It's weird for me - everyone should just be who they want to be. It's tough to justify somebody having to answer to someone else about stuff like that."
And Harry admitted that he's never labeled his sexuality, revealing. "No, I've never felt the need to really. No. I don't feel like it's something I've ever felt like I have to explain about myself."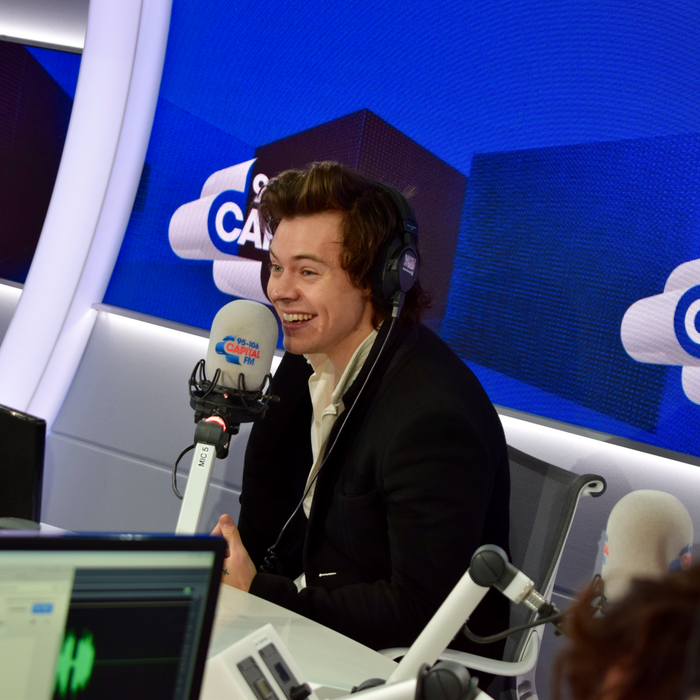 And while he's had some high-profile relationships – Taylor Swift, anyone? – Harry's currently rumoured to be seeing blogger Tess Ward… so was he every tempted to turn to Tinder for a date?
He revealed, "No, I'm not on Tinder! I don't really know. I try not to overthink too much. I don't really talk about it I guess. The rollercoaster affects different people in different ways. One of the ways that helps me dealing with that is compartmentalising between working. All that stuff for me, is just a different thing."
And Harry admitted he has learned a lot from his celebrity relationships, but that he wants to be friends with his exes, "You just learn. It's part of growing up. When we started I was 16. I've kind of learnt what makes me feel uncomfortable. That stuff to me doesn't feel like anything I've had to explain. Everyone should be friends, right?"