Harry Styles & Cole Sprouse: The Fashion Icon & The New Kid On The Block
28 February 2018, 12:07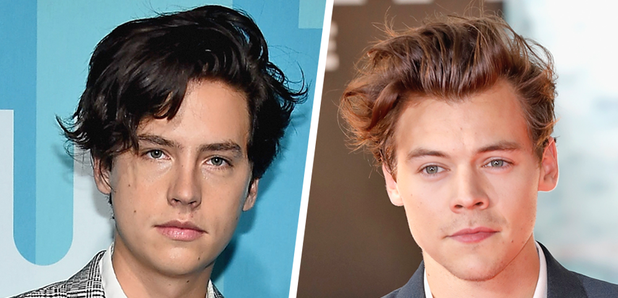 With all eyes on Cole Sprouse's superb performances in 'Riverdale' and Harry Styles' stunning performances on stage, these two really are the top dogs in town right now when it comes to the male fashion stakes.
It's no secret that Harry Styles has been influencing the fashion world since he first burst into our lives as part of One Direction back in 2010. Whilst he's really come into his own in the last few years, he's always been our total fashion inspo.
Then there's Cole Sprouse. After becoming a child star as Ross' son Ben in 'Friends' back in 2001, Cole went on to become a Disney legend in 'The Suite Life Of Zack & Cody', before recently tackling the role of Jughead Jones in 'Riverdale' and becoming one of our fave fashionistas.
> Little Mix Tattoo Guide: Get To Know All The Ladies' Ink... So Far
But whilst Cole has been wowing us lately with his outfit choices, it's Harry whose first forays into forward thinking fashion made waves in our world. Although in 2018, has the student become the master?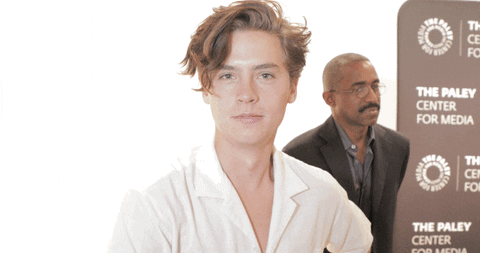 (GIF: Giphy)
Black clothes are a staple of the most chic fashion follower's wardrobes and whilst they love a bit of colour too, these lads are certainly able to rock an all black outfit when they need to.
Just check out the picture below for Cole and Harry's recent takes on a noir number. For us, Harry certainly takes the fashion crown in this one as those cowboy boots are a force to be reckoned with!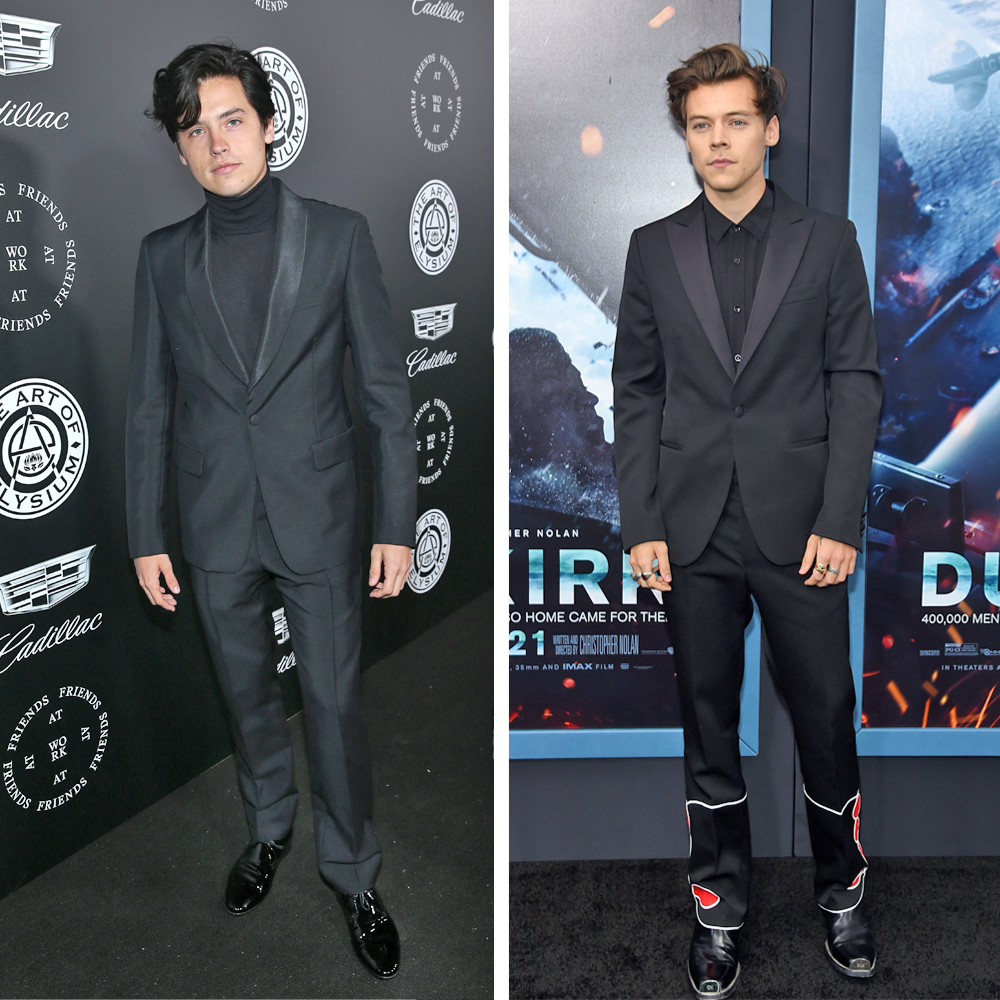 (Pic: Getty)
As we all know, suits do come in a multitude of colours these days and it's fair to say that both Harry and Cole know a thing or two about that.
Whether they're on a red carpet or just making a low key appearance at an event, the guys know exactly what they're doing and pictures like the one below showcase exactly why these two are totally smashing it as our go-to 2018 style icons.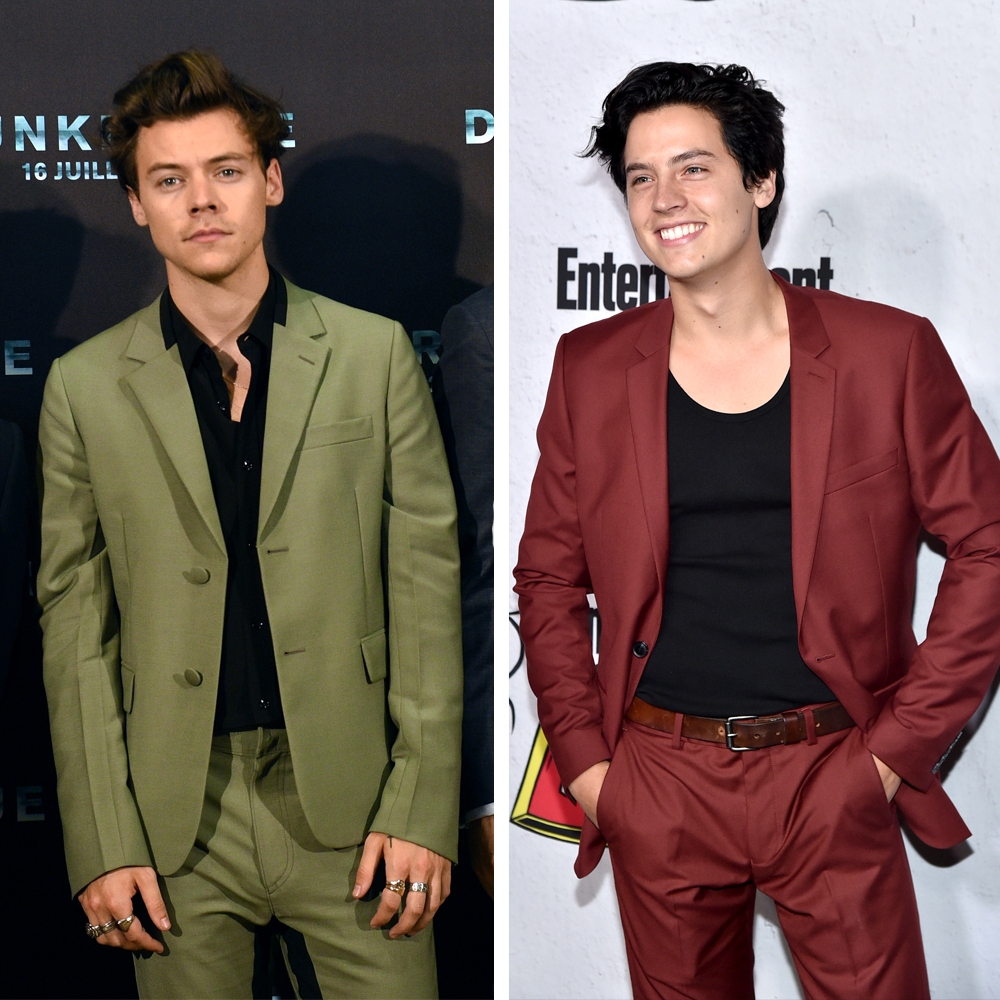 (Pic: Getty)
But there's one real area where Harry asserts his true fashion dominance and demonstrates exactly why he's leading the way when it comes to men's style right now... patterns.
Cole is more than capable of carrying off a patterned t shirt or a jacket with a wild print emblazoned on it as we see in the pic below, but Harry is simply next level.
There aren't many men in the world who could legit pull of the suit which Harry's wearing in the picture below, but damn is Mr Styles one of them. The rest of the celeb world has a long way to go before they can match the 1D lad in this outfit!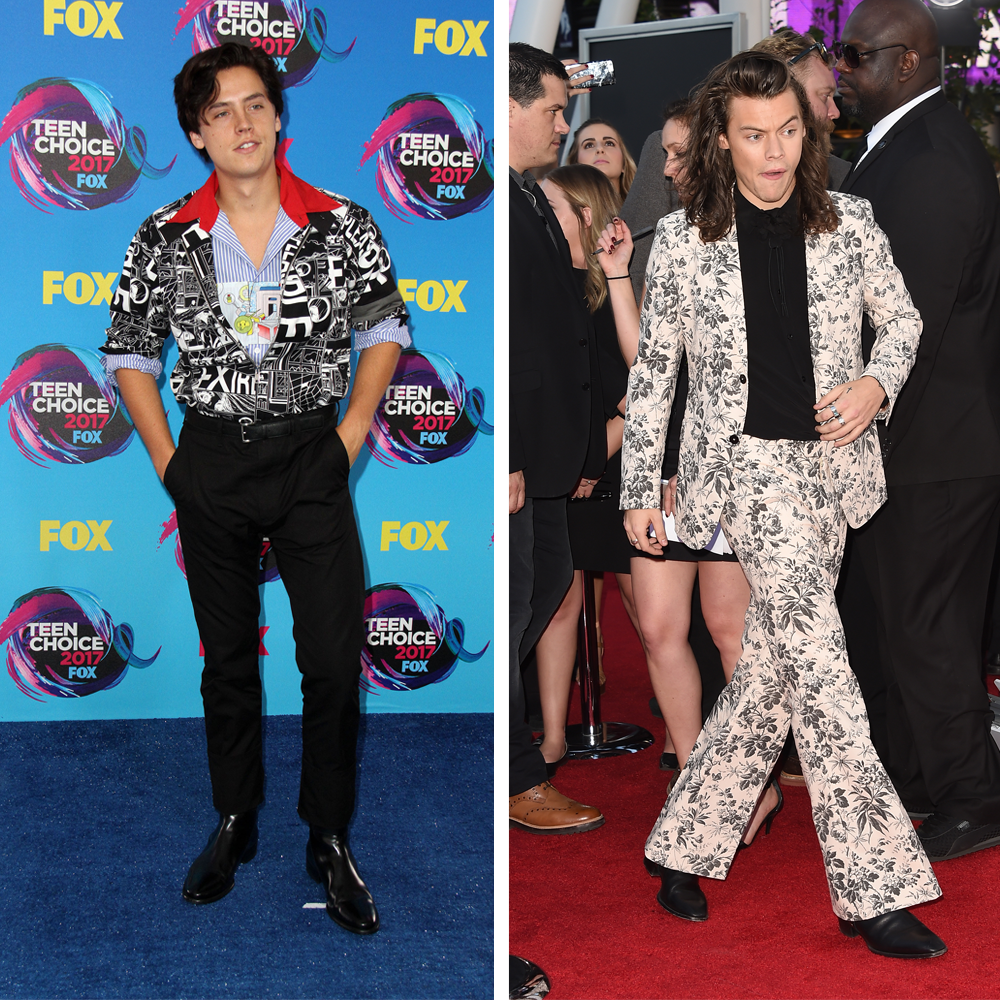 (Pic: Getty/PA)
So Harry Styles is truly deserving of his title as a 'fashion icon' and we've gotta give it to Cole Sprouse because he's certainly earning his place as the brightest up & comer around.
But the proof is in the pudding and Harry is the modern pioneer who just can't lose. The ultimate evidence comes from a recent tweet which Cole posted showcasing his snaps for the cover of ASOS' magazine.
We were swooning over that pink corduroy suit and have to say Cole really does look stylish AF.
New Cover and story for @ASOS mag. Sell some lemonade, earn that cash, then spend it all on this issue. Send the magazine to your enemies, send the magazine to your friends, fold me up into origami swans, doesn't matter cause it's too late, you contributed to capitalism~ pic.twitter.com/7AKkybc11e

— Cole M. Sprouse (@colesprouse) February 22, 2018
But as we sat there appreciating the masculine marvel that is Mr Sprouse in all his glory, we couldn't help but think we'd seen someone rock pretty much this exact outift before...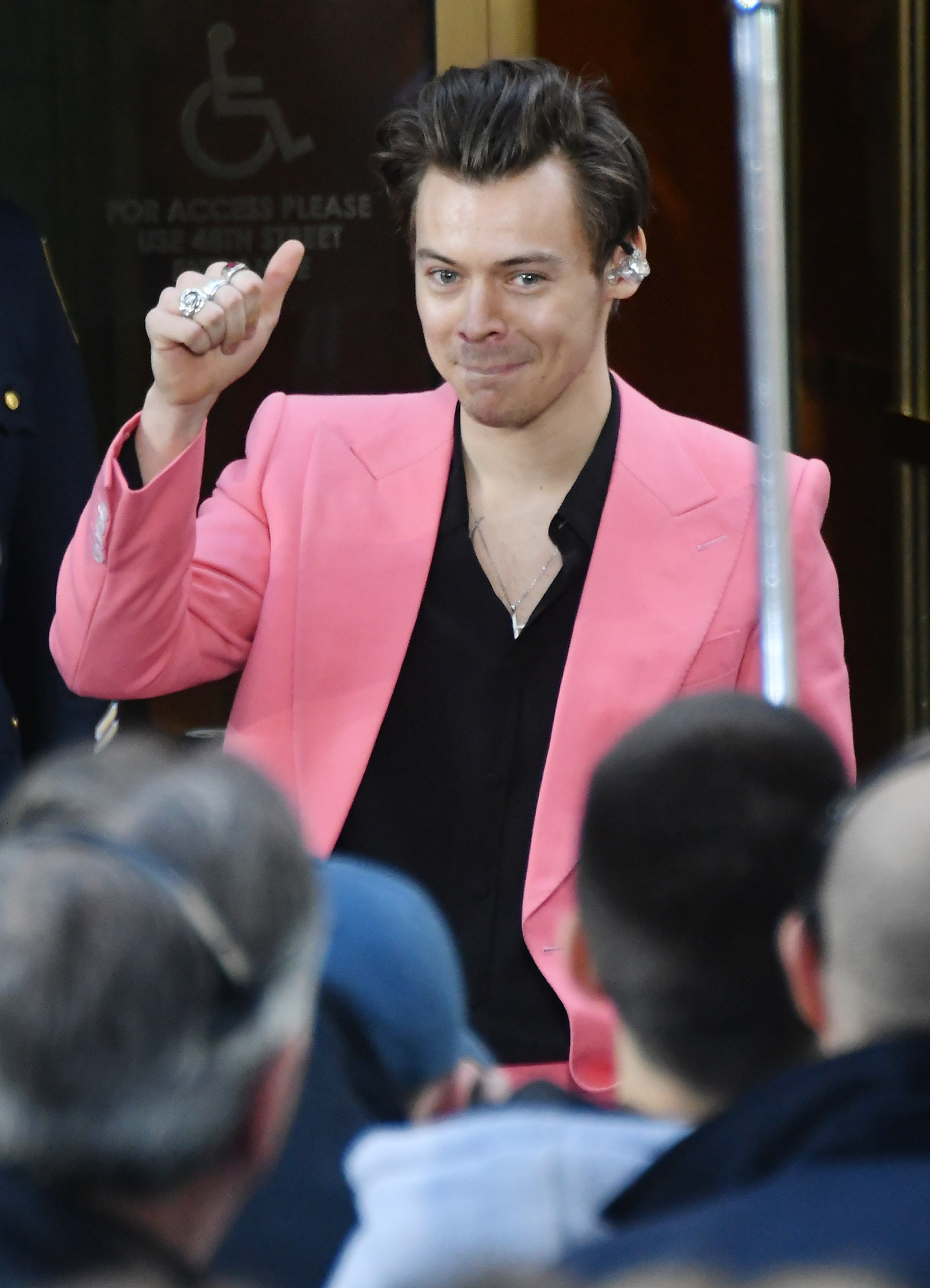 (Pic: Getty)
It's a solid effort from Cole, but no one's taking Harry's crown just yet.

> If Fashionable Stars Are Your Fix, You Totakky Need To Download Our Fancy New App To See Plenty More!
Whilst you're here, check out this epic Harry Styles performance wearing that immense pink suit...