Girls Aloud's Sarah Harding Calls Solo Material "Rihanna With A Darker Vibe"
30 April 2013, 13:51
The 'Love Machine' singer has been teasing details about her upcoming new music plans.
Girls Aloud star Sarah Harding has confessed that she thinks her solo material sounds like Rihanna with a "darker vibe".
The 'Call The Shots' star has turned solo since the girl-group split up this year and told Star magazine that fans can expect an "edgier pop" sound from her own tracks.
"Everyone is expecting me to go down a rocky route, but I don't think the fans are quite ready for that! It's like an edgier pop," she said. "I love Rihanna's kind of music, with a sort of darker vibe that I can put my spin on."
The singer also admitted she hopes to "raise some eyebrows" with her material but wants to inspire others.
Sarah also revealed that she is still on good terms with the rest of Girls Aloud despite previous reports.
"Yeah, Nadine is working on some more stuff and Cheryl is taking a break. She's worked hard for years, so it's probably time she put her feet up," she continued.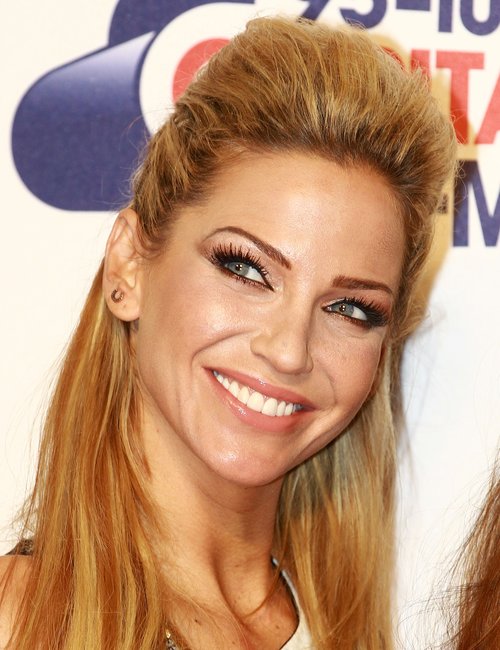 "Kimberley has been non-stop with the dancing. I don't know how she got through that and the tour. The rehearsals nearly killed me!"
Meanwhile, the 'Something New' singer also recently stated that she thinks Cheryl's solo success has been "pot luck" and down to the fact she appeared on The X Factor.