Nadine Coyle To Form New Group Following Girls Aloud Split?
20 May 2013, 12:48
The 'Call The Shots' singer is said to be putting together a new band to fill the void left by herself and the rest of the band.
Nadine Coyle is said to be looking at forming a new girl group following the split of Girls Aloud this year.
The 'Sound Of The Underground' stars confirmed their break-up at the close of their 'Ten' anniversary tour and have since been working on new projects.
The Northern Irish singer was said to be busy working on solo material and has also apparently looked into starting a new troupe of female stars.

"When she was in Girls Aloud, Nadine always wanted to be the leader but it never worked out like that," a source told the Mail On Sunday. "By putting together her own band, she can take control and also reap the financial rewards."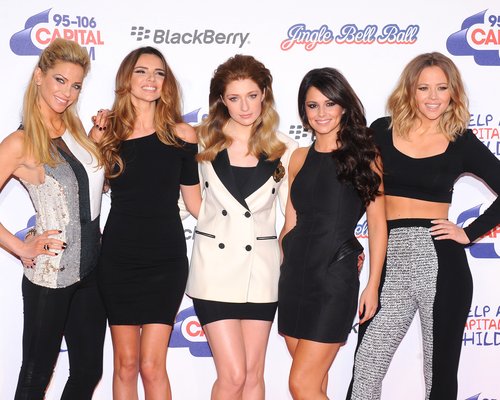 Nadine took to Twitter after Girls Aloud split to reveal publicly that she was against the band splitting up.
Sarah Hardin has revealed that the message took the rest of the group by surprise and she is herself working on solo material.