"It Hit Me Really Hard" - James Corden Wells Up In This Heart-Breaking Tribute To George Michael
4 January 2017, 12:16
James Corden Remembers George Michael
05:01
RIP George Michael - the ORIGINAL Carpool Karaoke guest.
On Christmas Day, the shocking news that pop superstar, George Michael has passed away, at the age of 53.
So - after his holiday break - George's close friend, James Corden, took to his desk on The Late, Late Show and honoured the Wham! singer with some touching words.
Discussing the impact that George had on James' life, he said "I feel like I've loved George Michael for as long as I've loved music.
"I can remember so many specific times in my life where I've felt alone, and it would feel like he would reach his hand out and tell you you weren't alone, and that these feelings weren't particular to you."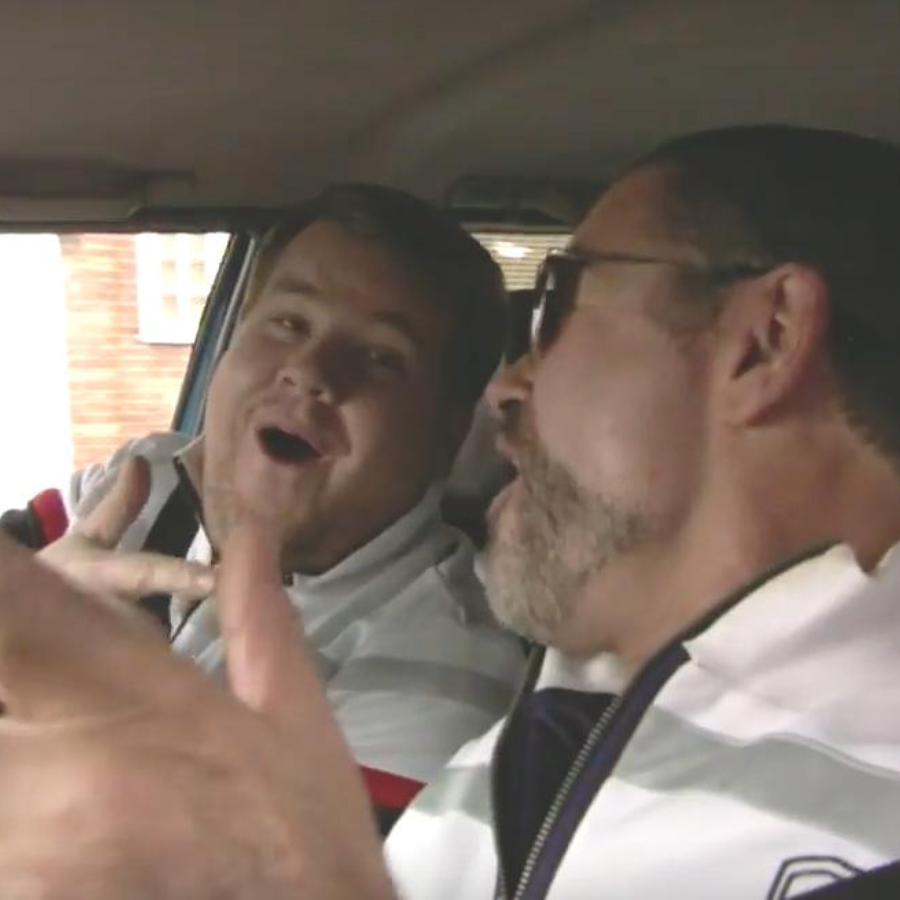 Pic: YouTube
He then discussed the time that the pair worked together on Comic Relief's Red Nose Day charity sketch in 2011, which ultimately inspired the hugely sensational viral segment, Carpool Karaoke.
James goes on to play the full sketch, which includes him as Smithy from Gavin & Stacey singing the likes of Wham!'s 'I'm Your Man'.
Mr Corden's right; we'll miss you so much.
You May Also Like...