Emeli Sande Says The Voice "Isn't A Natural Representation Of The Industry" And Slams The X Factor
24 April 2013, 12:27
The 'Next To Me' singer speaks out about TV talent shows and the effect on hopeful musicians.
Emeli Sande has criticised The Voice and The X Factor as she speaks out about TV talent shows.
The 'Clown' singer told the Daily Mirror that The Voice in particular is not a "natural representation of the music industry"
"I think it's false authority. I know how to be an artist in my own right," she said.
The Scottish singer admitted she wouldn't feel comfortable being in the position of any of the coaches on the show.
"I don't think I'd ever have any right to tell anyone else whether they can make it or not," she added. "I don't think I'd feel comfortable in that position."
The star did admit that she enjoys watching the opening rounds of the series but soon loses interest.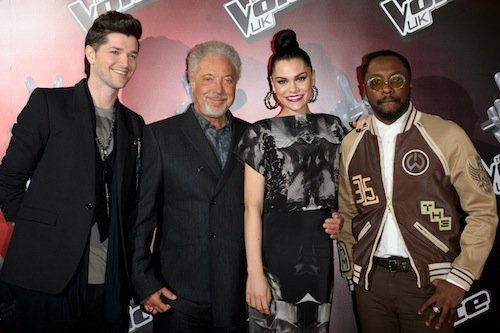 "I enjoy looking at the talent that's undiscovered and I enjoy watching the auditions – but after that, it always makes me a little bit sad," she said.
Emeli also singled out The X Factor to the Daily Star and said he would never have auditioned had she not found success herself.

"I don't think I would have considered appearing on The X Factor," she told the publication. "I would have been able to sing but I don't like the fact that nobody creates on the show. Writing needs to be encouraged."
She also took the time to offer some advice to hopeful musicians wanting to make it in the industry.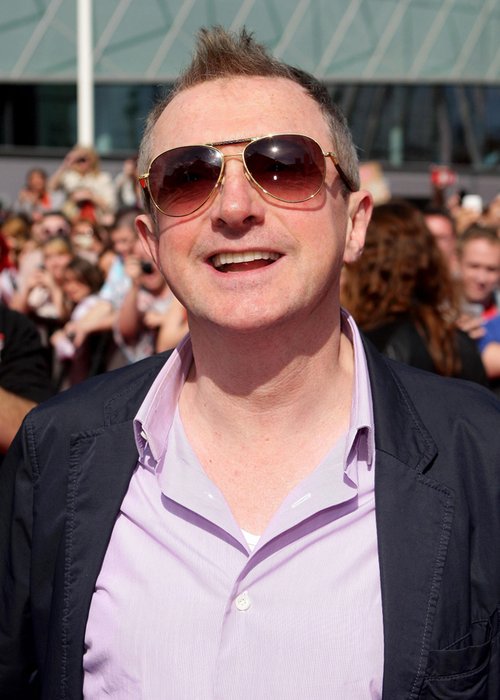 "Finding an entry into the business isn't easy so I understand why people do it. You can tell when people want to be musicians or want to be famous," she added. "The kids who need music in their lives should just focus on their craft."
Meanwhile, the new series of The X Factor could see a return from former judge Sharon Osbourne with reports the show will go back to intimate auditions away from the public.