Emeli Sande's Beyonce Cover Features On The Great Gatsby Soundtrack Sampler - Audio
17 April 2013, 11:31 | Updated: 17 April 2013, 11:37
Listen to short snippets of each of the songs which will accompany the Jay-Z produced record.
Snippets of some of the songs which will feature on the upcoming soundtrack to the new Leonardo DiCaprio film The Great Gatsby have emerged online.
Fans get the chance to hear Emeli Sande's cover of Beyonce's hit 'Crazy In Love' for the first time as well as Fergie singing on 'A Little Party Never Killed Nobody (All We Got)'.
Some of the tracks featured, including Beyonce's take on Amy Winehouse's 'Back To Black' were heard when the latest trailer to the film was unveiled earlier this month.
Sia, Nero and Gotye can also be heard on the new sampler.
The soundtrack to the movie was produced by Jay-Z – who also contributes a track to the record as well.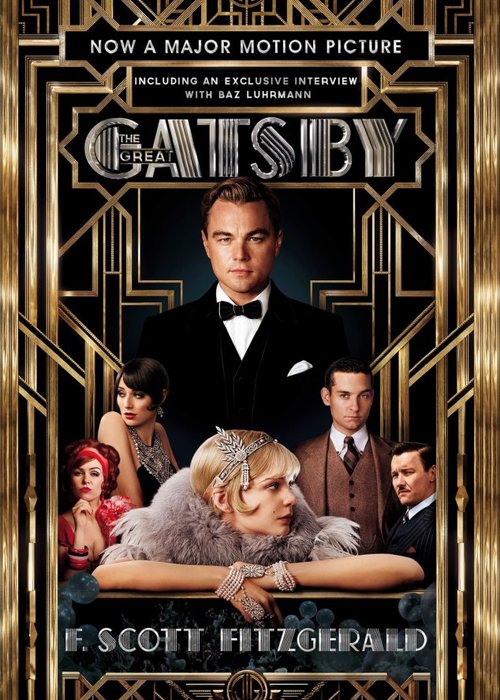 Check out the full soundtrack to The Great Gatsby below:
1. '100$ Bill' – JAY Z
2. 'Back To Black' – Beyonce x Andre 3000
3. 'Bang Bang' – will.i.am
4. 'A Little Party Never Killed Nobody (All We Got)' – Fergie + Q Tip + GoonRock
5. 'Young And Beautiful' – Lana Del Rey
6. 'Love Is The Drug' – Bryan Ferry with The Bryan Ferry Orchestra
7. 'Over The Love' – Florence + The Machine
8. 'Where The Wind Blows' – Coco O. of Quadron
9. 'Crazy in Love' – Emeli Sandé and The Bryan Ferry Orchestra
10. 'Together' – The xx
11. 'Hearts A Mess' – Gotye
12. 'Love Is Blindness' – Jack White
13. 'Into the Past' – Nero
14. 'Kill and Run' – Sia
Listen to The Great Gatsby soundtrack below: