Elyar Fox Teases Music Video For 'Do It All Over Again' On Max's Show - Video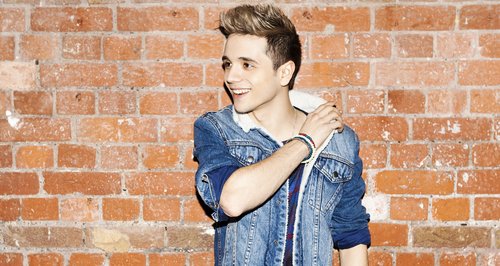 The UK singer-songwriter also chats to Max about his Twitter fans and his favourite ladies of pop.
Elyar Fox stopped by Max's show on Capital FM this weekend to chat all about his newly announced debut single 'Do It All Over Again'.
The 18 year-old UK star's new song had its first play on Capital earlier this week, and Elyar was on Max's show today (24th November) to talk music, ladies and his first music video.
Elyar teased exactly what fans can expect from the official music video for 'Do It All Over Again', as well as chatting about his relationship with fans on Twitter.
In a special game of Tweet and Greet Elyar also named the five female pop stars he would love to meet one day.
Elyar Fox officially releases his new single 'Do It All Over Again' on 12th January 2014.