Dua Lipa's Revealed Another New Rule As She Denies She Hates Men
19 April 2018, 17:34 | Updated: 16 May 2018, 15:37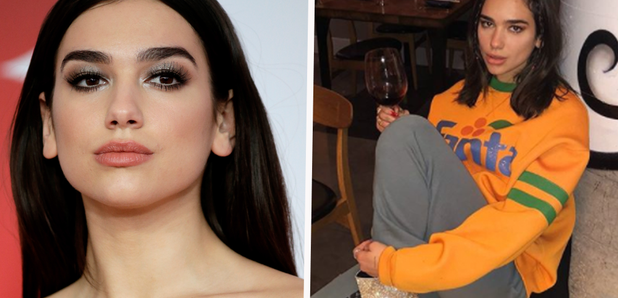 Dua Lipa has added to her infamous list of 'New Rules' on how to get over that pesky ex and tbh, we couldn't agree with it more...
Don't pick up the phone, check. Don't let him in and don't be his friend, we got it down. But sitting down with Teen Vogue, Dua Lipa told them of an important fourth rule she forgot to mention and wants everyone to know it.
The 'IDGAF' singer says you should "quite frankly, block them on social media" and you know what, we think she should go back and re-visit that record cos' it's the best advice ever.
>Dua Lipa Fans Are Creating The Best Meet & Greet Pics Of All Time
The addictive break up song catipulted Dua into the mainstream and its video has over a billion views on Youtube - providing people worldwide with the strength to not pick up that phone call from an ex. But she's so right, the bigger threat these days isn't an unwanted phone call but the 'like' on your latest picture or the dreaded sliding into DM's.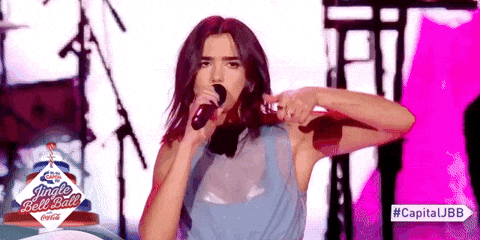 Picture: GIPHY
She also confessed how a lot of men come up to her because of the songs she writes to say 'you really hate men, don't you?' and explained how it's a total misconception.
The 'Blow Your Mind' singer spoke about how "some of the songs are unfiltered, and I don't hold back". Hun, never apologise for your heartbreak, cos' it helps produce some absolute bangers!
> Download Our Shiny New App For The Latest Dua Lipa News
Watch Dua Lipa dive over a merch stand to her fans...