Joe Jonas Talks About Losing His Virginity And He Does NOT Hold Back
12 October 2016, 14:58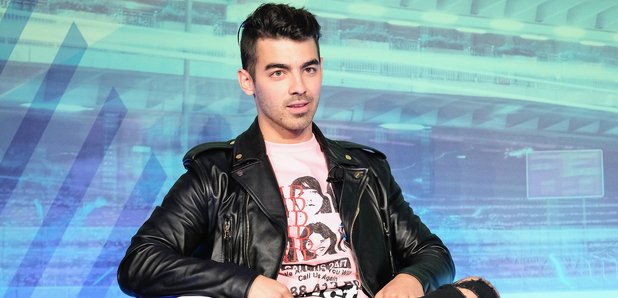 WOAH. TMI?
Once upon a time, there was a handsome guy named Joe Jonas and this is the story of how he lost his virginity.
Because… losing your virginity is a fairly big deal, no?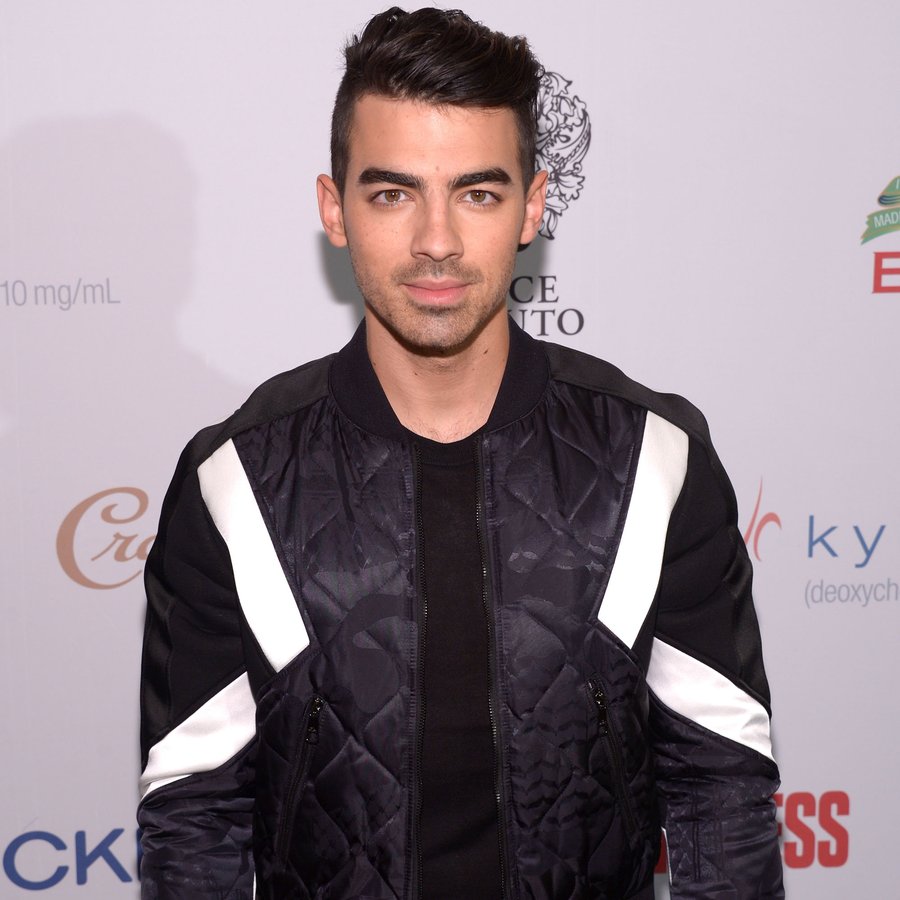 But apparently Joe Jonas felt comfortable enough to discuss it on a Reddit AMA where his fans could ask him literally anything.
Unsurprisingly, the focus of the chat quickly turned to his sex life…
When he was asked who he lost his V-card to, Joe replied, "I lost my virginity to this girl named Ashley. You can probably just Google it. It's pretty easy to figure out. I dated a girl named Ashley, so just Google it to figure out which Ashley that is".
Okay, Joe… we get the point - we'll Google it.
FYI. He's talking about Ashley Greene, the Twilight stunner.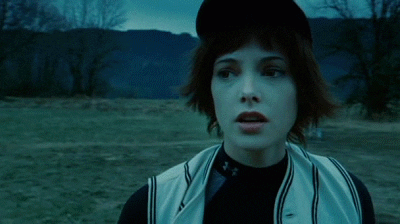 Turns out, it was quite the steamy night. As if we ever doubted the ex Jonas Brothers singer after watching his 'Body Moves' video.
Commenting, "It's quite the great story because I didn't have any condoms, so I went to our drummer, Jack's room, who was my roommate at the time and I demolished his room looking for them. Found them underneath his underwear drawer. When he came home, he thought somebody broke into his room because his whole room was demolished because I was in dire need. Needed to happen then and now. Safety first, kids".
That may almost be TMI, Joe, but thanks for sharing nonetheless...
You May Also Like...