WATCH: DNCE Have Revealed Their Debut Album Is Coming & You Don't Have Long To Wait!
20 September 2016, 15:40
DNCE ALBUM ANNOUNCEMENT
00:40
They've been killing it in 2016 – and the band have revealed when you can get their debut album!
2016 has been a big year for DNCE, so it's only right that they drop yet another big announcement on us… their debut album is coming in November!
DNCE released a video message to fans revealing that their self-titled debut album will drop on 18th November, much to their fans' delight.
The band only formed last year but have had a string of hits including 'Cake By The Ocean', which racked up over 350 million streams on Spotify too.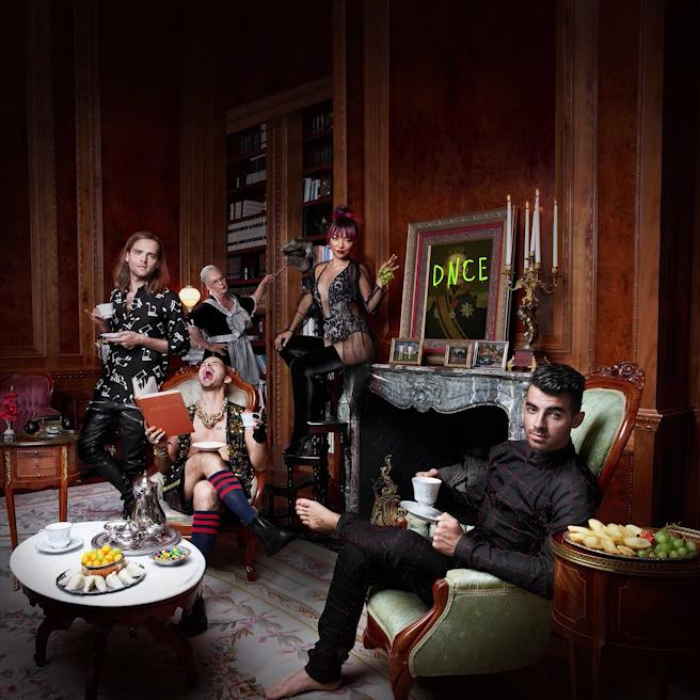 The band, comprised of lead singer Joe Jonas, bassist and keyboardist Cole Whittle, guitarist JinJoo and drummer Jack Lawless, have previously released an EP but their self titled album will be their first full-length release.
'DNCE' will be available 18th November 2016.