Daft Punk 'One More Time' Singer Romanthony Dead Aged 45
20 May 2013, 10:57
The DJ and producer passed away from complications of kidney disease, according to family members.
Romanthony - singer of Daft Punk's smash hit single 'One More Time' – has passed away this month aged 45.
The American star sang the chorus to the French duo's 2000 single and is said to have died following complications of kidney disease.
It was reported he passed away on 7th May, after members of his family confirmed the news to Spin.
Romanthony's music career began back in 1992 with tracks such as 'Make This Love Right' and 'Let Me Show You Love' being released on his own label.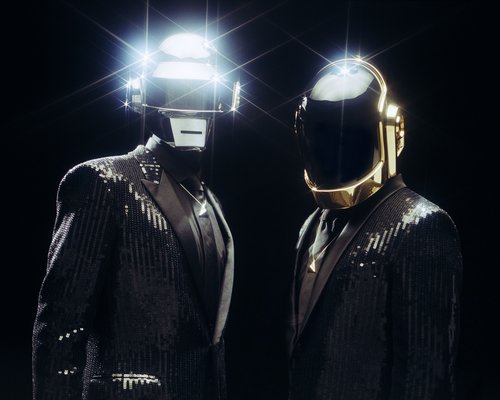 He most recently collaborated with Berlin DJ Boys Noize who said he was full of praise for the star.
"Romanthony was a big inspiration for many DJs of us. his voice was the most touching in House music," he tweeted upon hearing about the news.
Meanwhile, Daft Punk recently joined Capital FM for an exclusive chat about their new album 'Random Access Memories' – which is released today (20th May).