WATCH: Craig David And Vick Hope Get Their Spanish Flirt On At The #CapitalSTB
9 June 2018, 22:01 | Updated: 11 June 2018, 21:15
Did anyone else think it was getting muy, muy caliente between Craig David and Vick Hope too?
Craig David is one of the sexiest men alive. It's a well known fact. In all honesty, about 93% of the #CapitalSTB crew swooned whenever he walked by.
That's why we wouldn't judge Vick Hope if she upped her flirt game with the 'I Know You' singer.
> Craig David Will Go Down In #CapitalSTB History After This Epic Live Set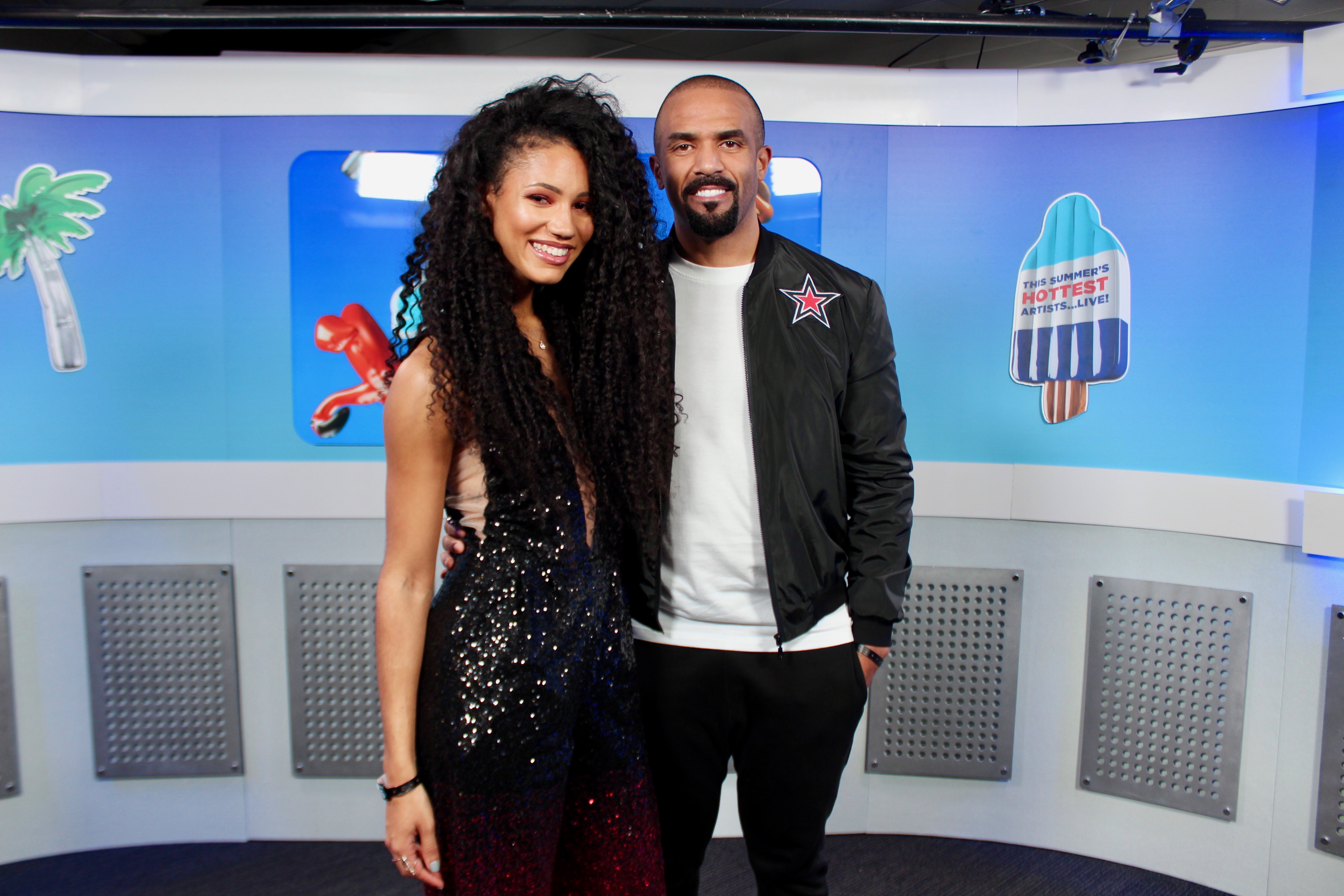 During her chat with Craig, Vick began to ask him about his travels around Costa Rica, when the pair of them started talking to each other in perfect Spanish.
Now, we failed our Spanish GCSEs pretty bad, so don't take our word for gospel when we say this, but it sounded like the pair were flantering pretty heavily in Spanish.
(We mean, for all we know, they could've just been talking about what they had for lunch, but we like the idea of these two being baes.)
> You Don't Wanna Miss A Second Of The #CapitalSTB, So Grab Our App Now!