Coldplay - 'Up & Up'
17 May 2016, 11:52
Coldplay - Up&Up (Official video)
04:11
This MAY just be the most surreal music video of all time...
Coldplay may have just outdone themselves with their music video for 'Up & Up' because it's, quite frankly, completely mind-blowing!
The 'Paradise' four-piece released the final track from 'A Head Full Of Dreams' as an official single and have created the most confusing, out of this world video for it.
From popcorn volcanos to giant butterflies hanging out on oil rigs - there is SO much surreal imagery in the video above, and we LOVE it!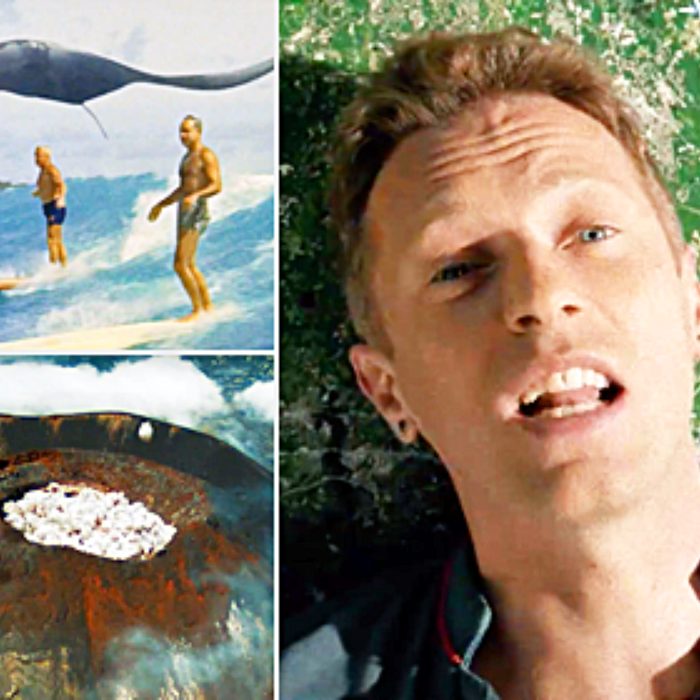 You may also like...