WATCH: Chris Martin & Jimmy Fallon Singing David Bowie's 'Life On Mars' Will Give You Chills
23 March 2016, 12:04 | Updated: 23 March 2016, 12:09
Jimmy Fallon & Chris Martin Sing David Bowie's "Life On Mars?"
03:50
The Coldplay frontman and the Tonight Show host put on a rather gorgeous tribute to the late David Bowie with their unique cover.
We've always thought Jimmy Fallon had a secret singing talent – anyone that's watched his Wheel Of Musical Impressions knows he can hold a tune – but the Tonight Show host has really outdone himself with his latest performance alongside Coldplay's Chris Martin.
Chris accompanied Jimmy on the piano as they sang a BEAUTIFUL rendition of David Bowie's famous 'Life On Mars' – and the performance will literally give you chills.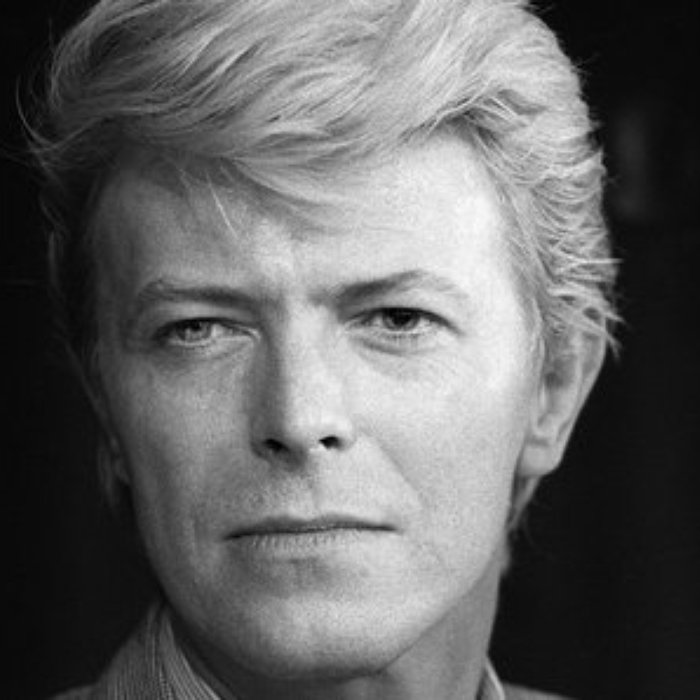 Joined by Captain Kirk Douglas from the Roots with a guitar cameo, Jimmy and Chris put on a fitting tribute to the Starman himself which was aired in the USA this week.
We're seriously in awe of Chris and his piano fingers – and Jimmy's hidden singing talent too!