Amy Winehouse To Have London Road Named After Her?
29 April 2013, 12:39
The late 'Back To Black' singer will apparently be honoured with the special tribute in the capital.
Amy Winehouse is reportedly set to have a road in London named after her.
The singer's father Mitch has already been working on getting a statue of the star put up in Camden and there is a new documentary film about her life in the works.
The Sun claims that Winehouse Way and Winehouse Street are two named being considered for the road – located in King's Cross, North London.
"To think that our surname would be indelibly linked with London through the naming of a street after Amy is remarkable," her father told the publication. "We're a London family through and through and it would be a tremendous honour if we do become a literal part of the fabric of this great city."

Meanwhile, Mitch has once again been speaking about about Beyonce and Andre 300's cover of 'Back To Black'.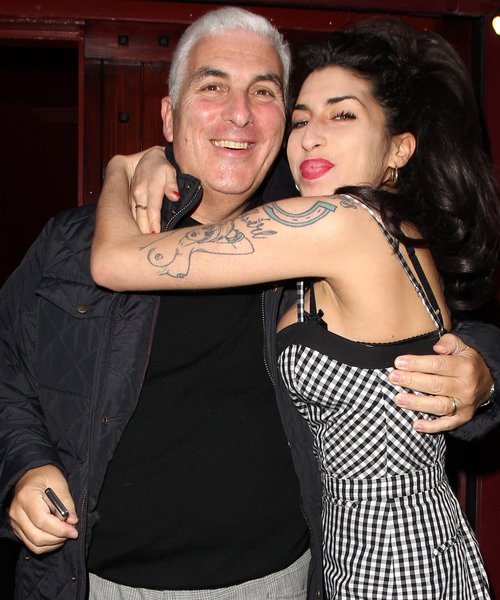 "I just heard the Andre part of Back to Black. Terrible. He should have let Beyonce do it all. Mitch," he wrote on Twitter this weekend.
The song will be featured on the soundtrack to the upcoming Leonardo DiCaprio movie The Great Gatsby.