Amy Winehouse Exhibition Opens In Camden's Jewish Museum
3 July 2013, 14:56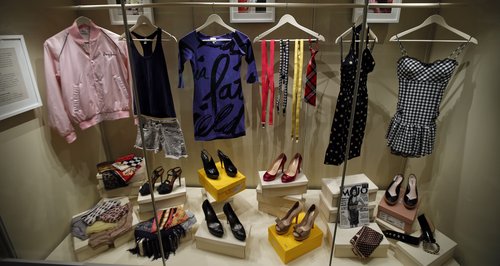 The 'Back To Black' singer's items have been put on display in the capital today (3rd July).
A new Amy Winehouse exhibition has been put on display in Camden's Jewish Museum today (3rd July).
Dresses, shoes and old guitars used by the star were all included and curator Elizabeth Selby said it was great to offer fans such an insight into her life.
"We wanted to show Amy in a slightly different light to how she has been perceived in the media," she said.
Family members were in charge of captioning how the items together, including brother Alex who added that they were thrilled to be in the Jewish Museum.
"Amy was someone who was incredibly proud of her Jewish-London roots," he said. "We weren't religious, but we were traditional.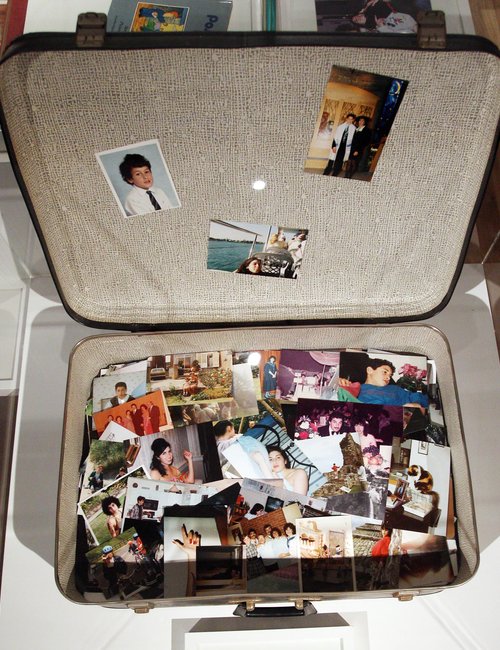 "I hope, in this most fitting of places, that the world gets to see this other side not just to Amy, but to our typical Jewish family."
The late singer's father Mitch took to Twitter to reveal how "emotional" he was feeling upon seeing the exhibition.
"I just saw Amy exhibit at Jewish museum. Very emotional and very beautiful. Well done Alex and Riva. Mitch," he tweeted.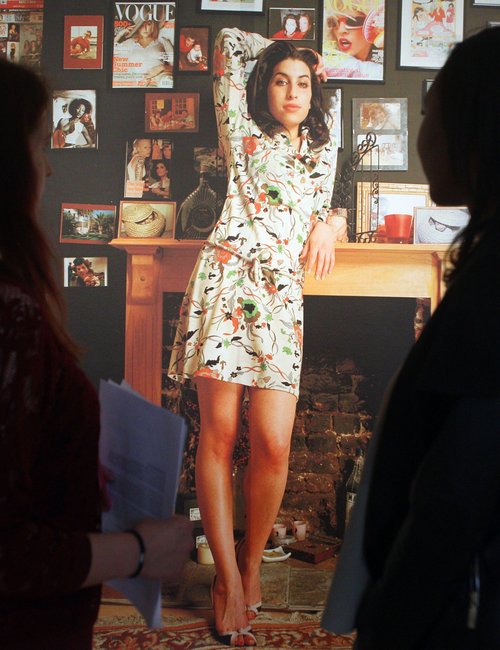 "The exhibition is in the Jewish Museum, Albert Street, Camden Town, NW1 until 16th September. It's lovely."
It was also announced this year that a road in North London is to be named after Amy.