"It's About Trust" - Tove Lo On Her Adam Lambert Song Team-Up 'Rumour'
11 May 2015, 10:22
The Swedish singer gives us some teasers about working on Adam Lambert's new record.
Tove Lo seems to be the name EVERYONE is talking about these days, and that looks set to continue as she's opened up about her new collaboration with Adam Lambert.
The 'Talking Body' singer has both written AND featured on a brand new song called 'Rumour' for US star Adam, which features on his upcoming studio album 'The Original High'.
Tove has been opening up about the song ahead of its reveal, and it sounds like it'll be quite the emotional roller-coaster!
WATCH: Check Out Tove Lo's Video For 'Talking Body'
"It's a relationship song, for sure," Tove Lo revealed to Digital Spy. "[It's about] the struggle of being with someone who doesn't really trust you.
"[He's] probably the first guy that I've successfully written something for," Tove explained, having mostly written for female artists in the past.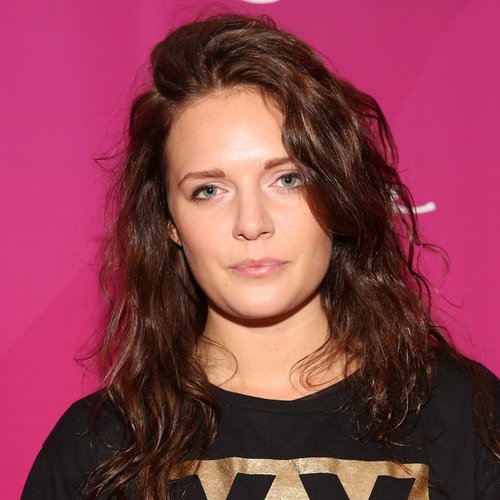 Both Tove and Adam have a big few weeks coming up as Adam's album 'The Original High' drops on 15th June while Tove's debut 'Queen Of The Clouds' is out this week!
Last week Tove Lo and Ed Sheeran revealed they are HUGE fans of each other in a fan-girling exchange that we couldn't quite handle. Here's hoping Ed's the NEXT man of pop she teams up with!
You may also like...
Check Out ALL The Latest Hit Music Videos Below: