Adam Lambert Teases New Album 'The Original High' While Posing For Rankin In Hunger
24 March 2015, 14:49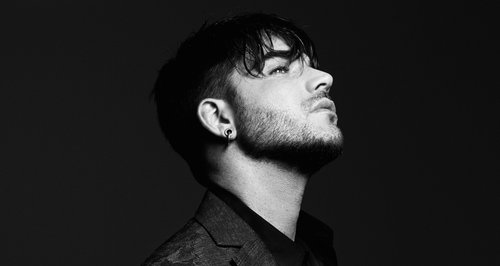 The singer poses for a sexy new shoot while teasing plans for his fourth studio album.
Adam Lambert's gone all moody and sexy on us for a brand new photo shoot to tease towards his brand new album and single. And we're LIKING this new style for Mr. Lambert!
The US superstar has posed for acclaimed photographer Rankin in a sultry shoot for the new issue of Hunger magazine, as well as teasing ALL about his new album 'The Original High' and single 'Ghost Town' in the publication.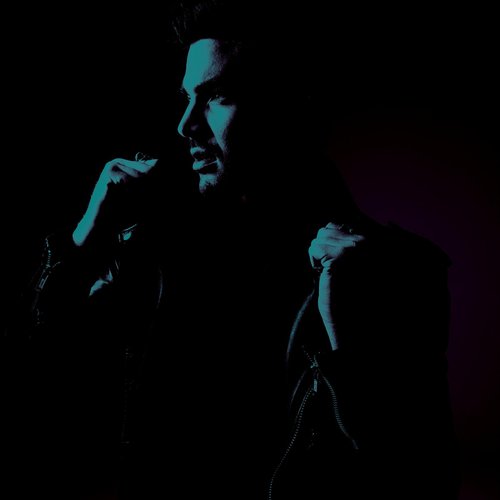 '[They] helped me keep a very cohesive sound and mood throughout," Adam reveals in the new issue about producers Max Martin and Shellback. "Sonically it feels more contemporary than my previous material.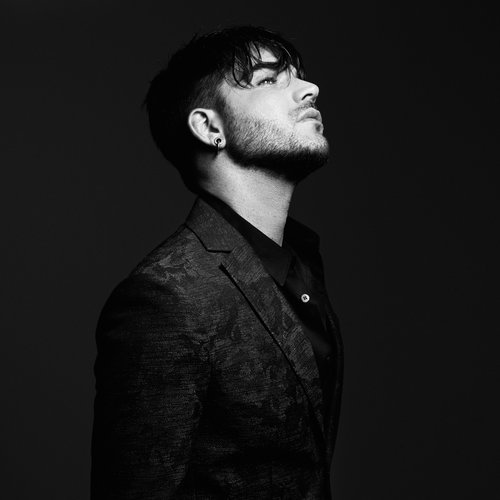 "It's definitely pop but not bubblegum, we have avoided camp and theatrics and have favourited a rake, more grounded vibe and at the same time it will make you dance!" he added. "I think it's my most tasteful sophisticated work to date.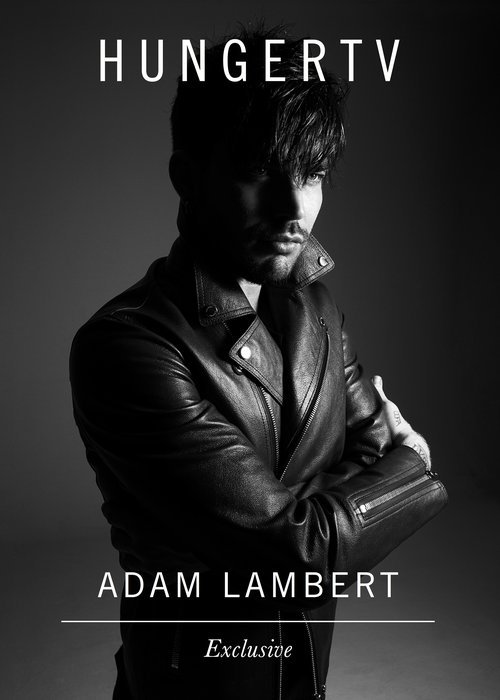 Adam Lambert is set to drop 'Ghost Town' as the lead single from his album 'The Original High', which is out 21st April.
You may also like...