WATCH: Adam Lambert And Alan Carr Take On Queen's 'Bohemian Rhapsody' To HILARIOUS Effect
19 October 2015, 14:01
Adam Lambert - Ch attyM an (Bohemian Rhapsody) 16/10/15
01:46
Alan and Adam recreated the ionic video – though we're not too sure about Mr Carr's dodgy wig stealing the show…
He's a stand-in for Freddie Mercury, but we're pretty sure this is Adam Lambert's most iconic performance of any Queen track ever…
Adam joined Alan for his Chatty Man show – where the pair created this absolute masterpiece – and commented on rumours that he and Queen may be playing Glastonbury next year.
Adam told Alan, "Why do we even care about the rumours, baby? I don't know! That's the first time hearing of it, so I don't know. If they invited me, yes, of course I would [play]."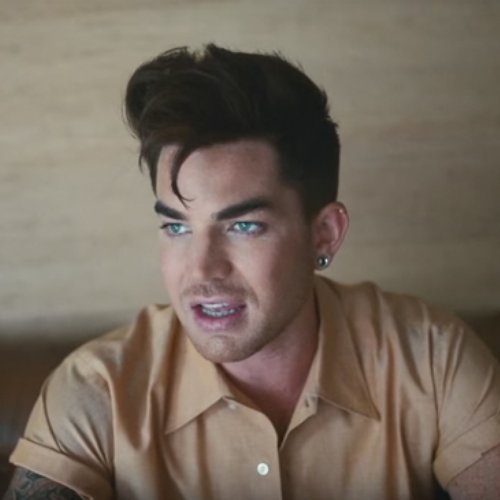 Adam's clearly loving working with the legendary rockers as he admitted, "Roger [Taylor] is still a rock star, he loves his clothing. And Brian [May] is sweet and gentle and has humanitarian things he likes to talk about.
"It's lovely because we take a jet - it spoils me! It's fun because we talk about everything. They're amazing and really cool guys - great sense of humour and great stories that they tell from the past. It's good."
Adam's new single 'Another Lonely Night' will be released on 13th November.