Yorkshire Boilers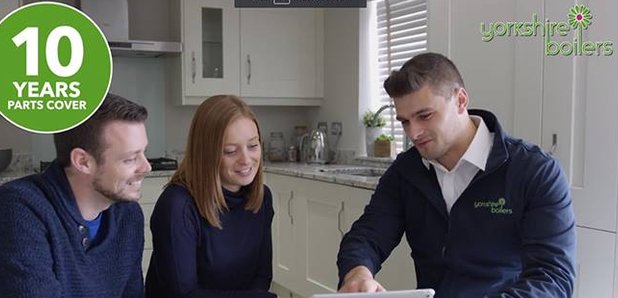 Yorkshire Boilers provide a wide range of new and replacement boilers and combi boilers throughout Yorkshire and the surrounding regions.
As a result they are specialists in low cost boiler finance and have an extensive range of ways that you can finance your new boiler with our great combi boiler deals. In addition they also offer great prices on & carry out boiler servicing, boiler repairs, boiler relocation, new and replacement radiators.
They pride themselves on the high levels of customer service that any customer would expect. Therefore you can be assured that you will be kept informed at every stage, and their helpful team of staff are always on hand to help, no matter what the problem.
Find them:
Yorkshire Boilers
Unit 8, Headway Business Park
Denby Dale Road, Wakefield, WF2 7AZ
TEL:
0808 156 7704