White Rose Energy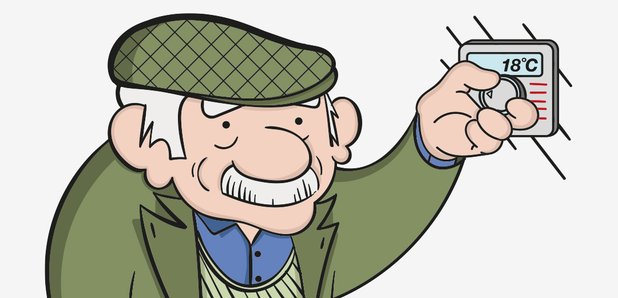 White Rose Energy is a contractual partnership between Leeds City Council (LCC) and Robin Hood Energy, a not-for-profit energy company that the council chose to endorse, through a competitive process. Bradford Council and Calderdale Council also partner with LCC to help deliver the White Rose Energy initiative.
White Rose Energy believe that people across Yorkshire deserve a better type of energy company. Their tariffs are open to all and they serve the interests of every one of their customers but they are particularly keen to provide fairer tariffs to prepayment (pay-as-you-go) customers who have traditionally been poorly served by the energy market.
They aim to offer energy tariffs that are both easy to understand and stable over the long-term, so that customers are not hit with sudden, unexpected cost increases later down the line. Their main ambition is to help people to stay warm and comfortable in their own homes, without breaking the bank.
TEL: 0800 022 3553